Burning Hell members, Ariel Sharratt and Mathias Kom release new single and video.
Canadian garage folk band members Ariel Sharratt and Mathias Kom have released a quirky video – 'Rise Up Alexa'.  The track is lifted from their forthcoming second album, Never Work.
'Rise Up Alexa' is the second single from the duos' new album and features long-time Burning Hell collaborator Jake Nicoll as Alexa.  The video was shot in rural Lazio with a budget of just €1.25, which we are told was spent entirely on tin foil.  We have also been reliably informed that no robots were harmed in the production, though at least one was radicalized as a labour rights activist.
With Never Work, the album explores the gig economy, class war and rebellious self-service checkout machines.
WARNING: Don't listen to or play the video for 'Rise Up Alexa' near an Alexa enabled device… you have been warned.
Featured image by Al Donnelly.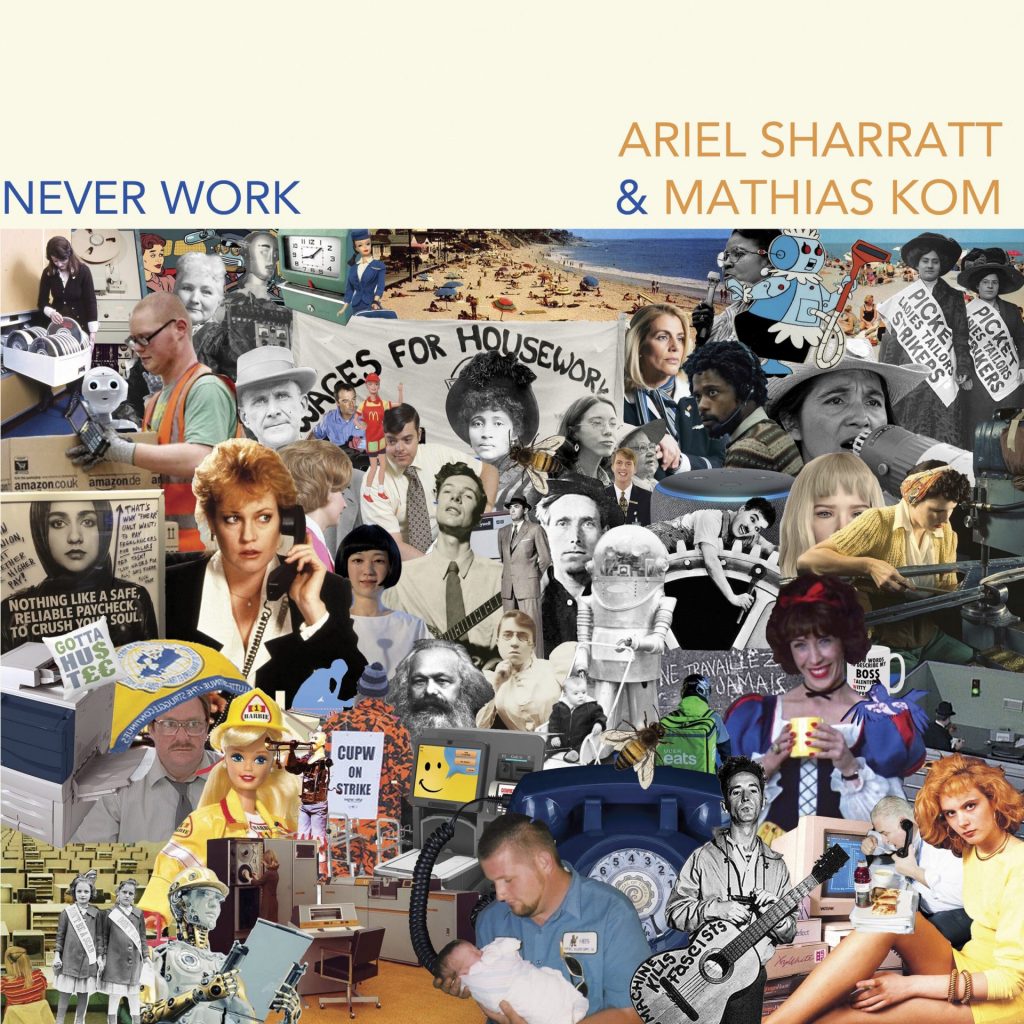 You can pre-order Never Work on vinyl or CD here.
Discover more new music…
Keep up to date with what we are listening to: follow our regularly updated  Spotify New Music Playlist .
For live sessions subscribe to our YouTube  channel and follow us on Facebook, Twitter and Instagram.
0