Scottish indie power pop band, Be Like Pablo return with new track "My Kind Of Girl".
New single, "My Kind Of Girl" showcases what Be Like Pablo excel at: catchy as hell harmonies with fuzzy guitars and 80s synths.  The single is a love letter to 70s new wave heroes The Cars and classic pop from the 50s and 60s.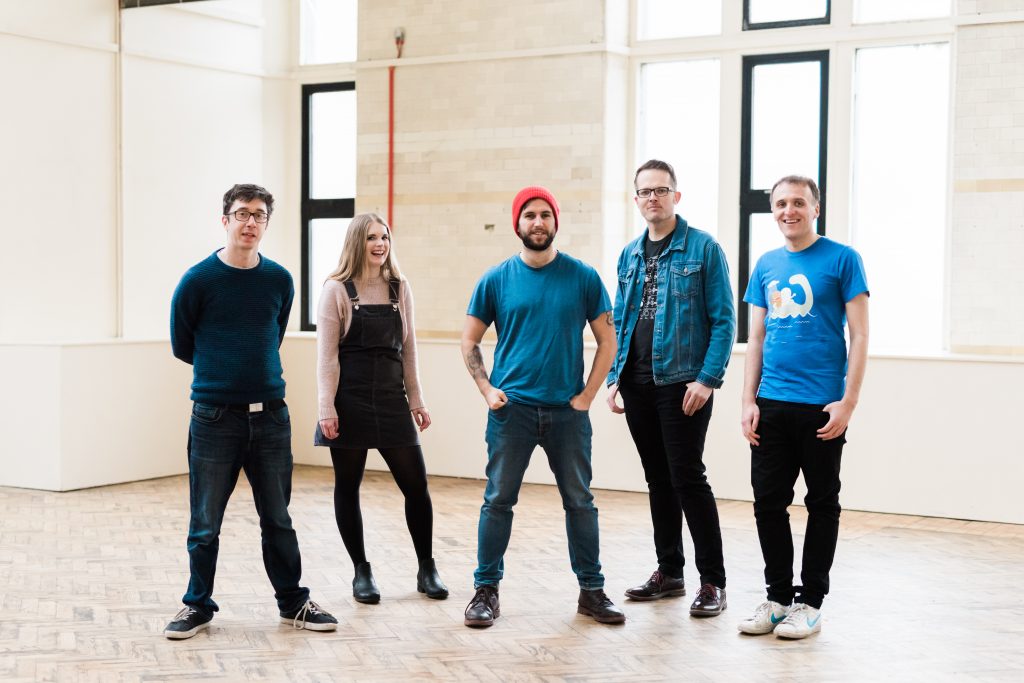 It's a story about falling for someone who others see as unearthly – somebody who's laughed at for being introverted and different but who is, in actual fact, intelligent, creative and brilliant. Lyricist Ewen Watson explains further: "It was a straightforward song to write and as a result has a simplistic charm." Ross Watson, also of the band, describes My Kind of Girl as "our attempt at writing a super concise, to the point, pop song. The style and arrangement is very much influenced by songs from the 50s and 60s, particularly Frankie Valli and the Four Seasons."
The band released their debut album 'The New Adventures' in 2014 and returned in 2017 with the single 'There She Is'  We are hoping for a new album soon…
The track is available on iTunes, Spotify, and Amazon now.
Discover more about Be Like Pablo here.
Discover more new music here.