Organisers of this year's Highland rock festival, Monsterfest are offering acts a chance to play at this year's event at Eden Court, Inverness.
The 2022 independent run festival is taking place from Wednesday October 26 to Saturday October 30th at the OneTouch Theatre in Eden Court. The line-up includes Marco Mendoza, The Virgin Marys, Bad Actress, Bastette and Highland favourites, Iain McLaughlin & The outsiders. In addition there is also the Monsterfest Fringe which includes Mason Hill and Lional. The full line-up can be found here.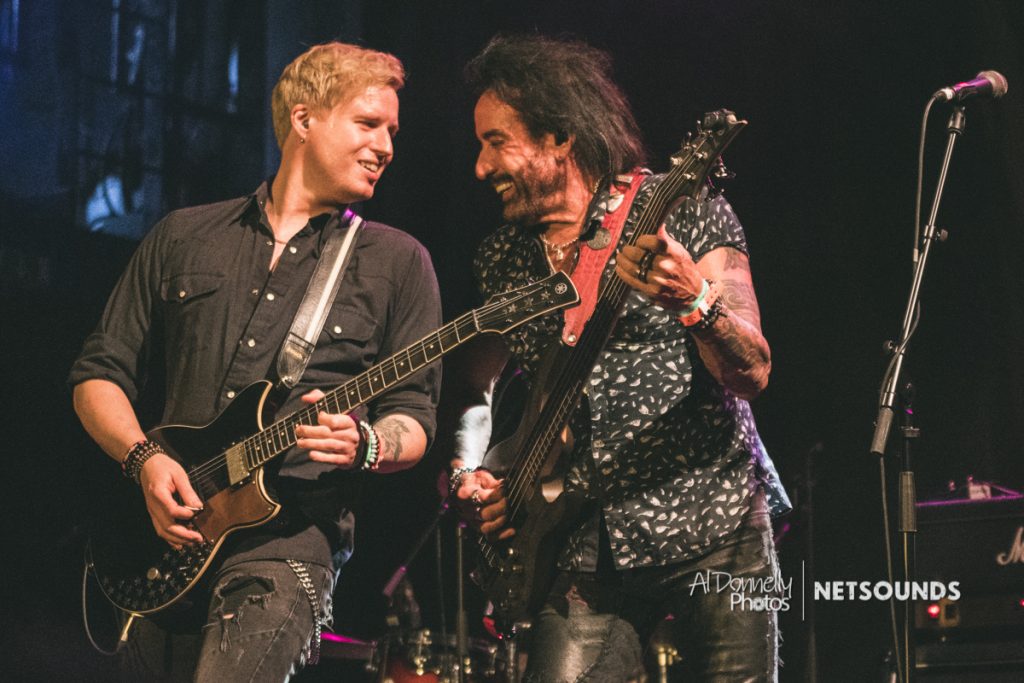 This year for Monsterfest 2022, Netsounds have teamed up with the festival organisers to offer an aspiring act an opportunity to open this year's event.
Join the Monsterfest 2022 line-up.
To enter, acts should send links to their music/videos along with links to their website/socials to: music@netsounds.co.uk
The selected act will need to have a 30 minute set of original material and be available for an afternoon slot on the 28th October at the OneTouch Theatre, Eden Court Theatre, Inverness.
Organisers will select five acts who will then go forward to a public vote with the winning act being announced on 31st July.
Final entry date is the 16th June.
Open to bands from North of Scotland.
The winning act will also receive weekend passes to Monsterfest 2022.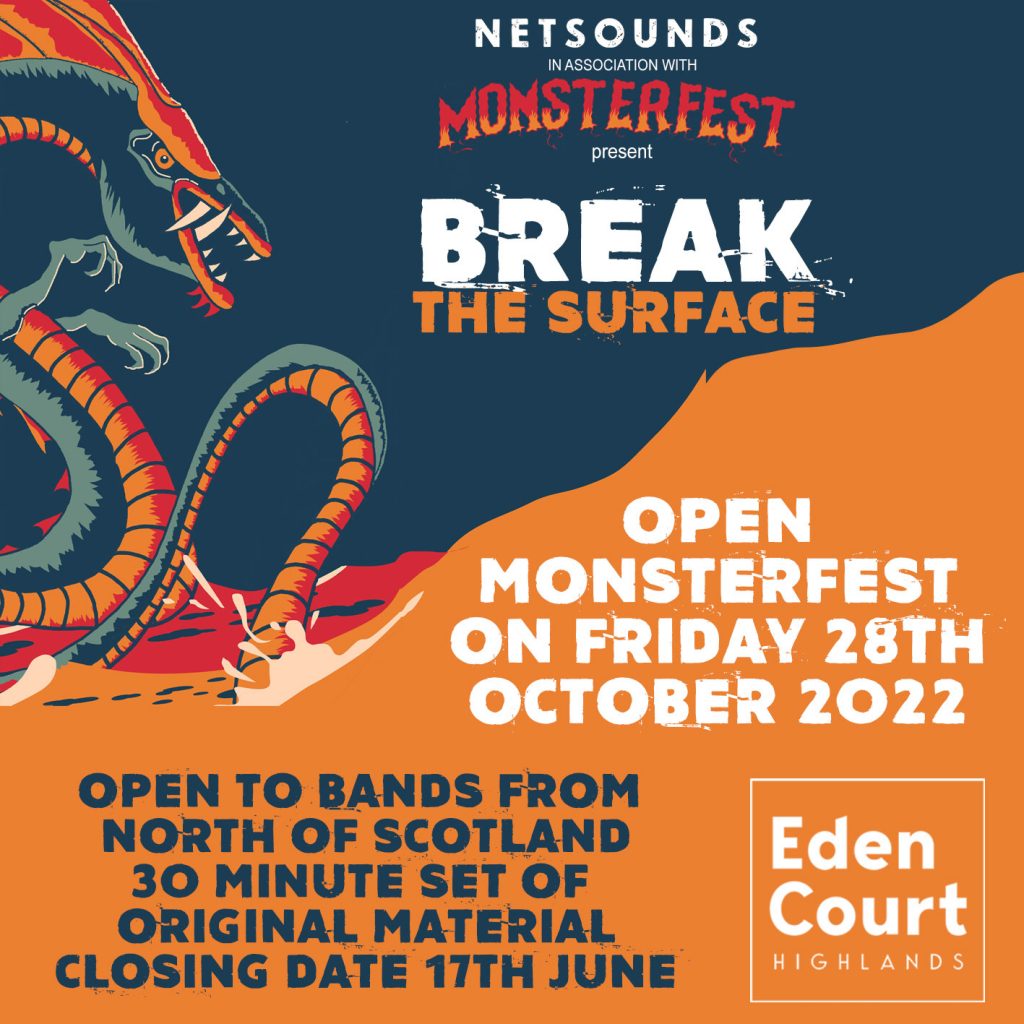 Featured image © Al Donnelly
0