Watch the new video from Carla J Easton (Teen Canteen and Ette) from her forthcoming second solo album.
'Wanting What I Can't Have' is the second single to be released from Carla J. Easton's  second full length studio album Impossible Stuff.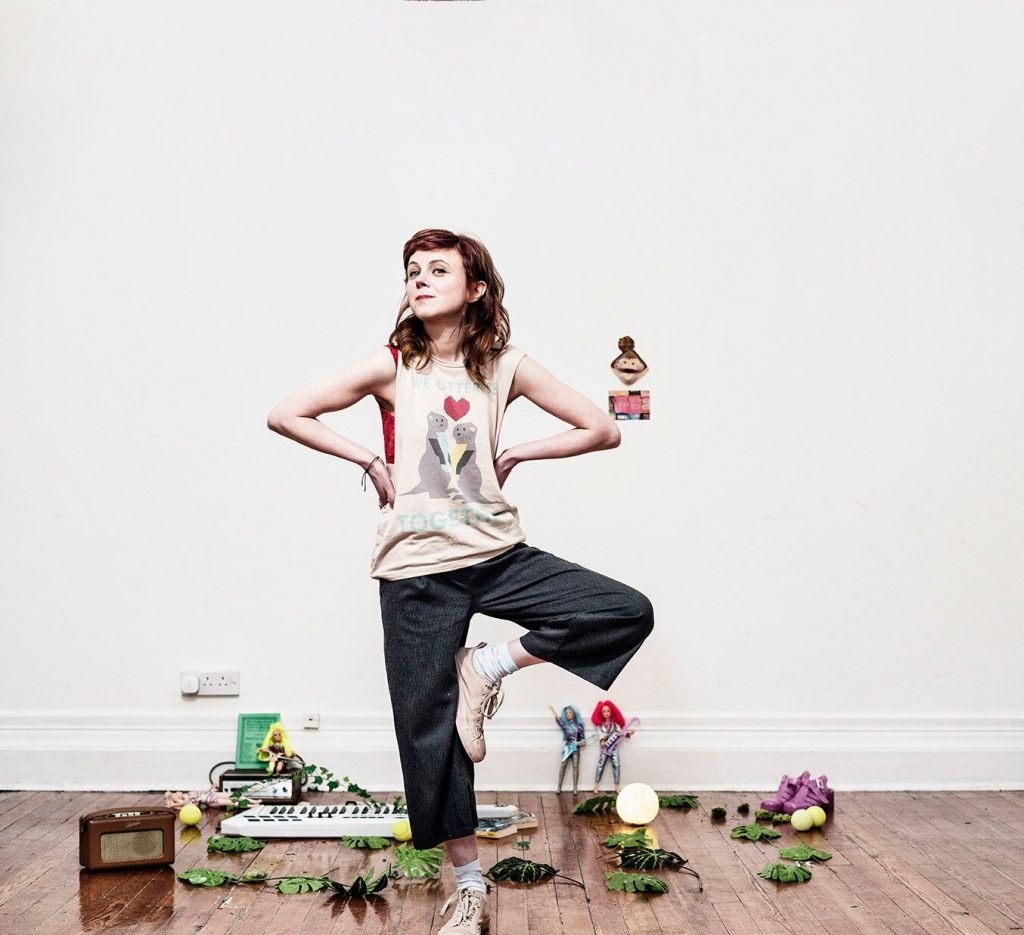 The brass fuelled quirky pop single was recorded in Canada with Howard Bilerman, the acclaimed producer of Arcade Fire's Grammy nominated album, Funeral.  Following on from working with Bilerman at a singer-songwriter residency at The Banff Centre in Canada, Carla received a personal invite from the former Arcade Fire drummer to come to Montreal to record at his hotel2tango studios.  Having worked with the likes of British Sea Power, God Speed You! Black Emperor and Leonard Cohen, this was an opportunity that Carla grabbed with both hands and together the pair have produced something really special.
Easton follows the critically acclaimed success of single 'Lights In The Dark' and 'Best Friend (Belle & Sebastian, Matador Records) with the release of 'Wanting What I Can't Have' on Friday 4th May 2018 via Last Night From Glasgow & Olive Grove Records on Limited Edition CD Single and all digital platforms.  The single was originally released was released as a 7" vinyl picture disc for Record Store Day 2018 limited to just 10 copies, of which each copy has its own unique artwork.
'Wanting What I Can't Have' has us well and truly teased and looking forward to the album.
'Wanting What I Can't Have' is available now:  Bandcamp | iTunes
Discover more new music here.
0