Celtic Connections celebrates its 25th anniversary in 2018 with an eclectic and exciting line-up.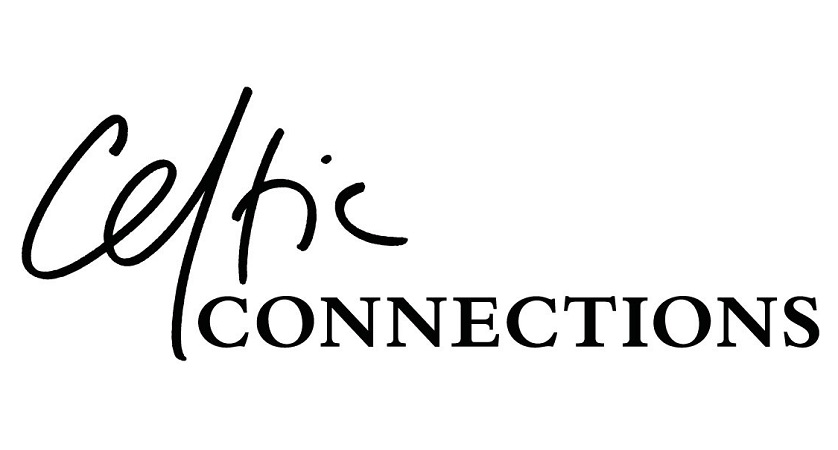 Musicians from all over the world will perform in Glasgow from Thursday 18 January to Sunday 4 February 2018 lighting up otherwise dreich January nights with over 300 events across 26 stages. The annual folk, roots and world music festival  will also stage a "synchronised live music session" with over 20 countries around the world joining in.
Acts confirmed to perform over the 18 days include King Creosote, Broken Records, Adam Holmes and The Embers,  This Is The Kit,  Brownbear, The Youth and Young and Colin Macleod and many more.  In addition there will be an array of ceilidhs, workshops, talks and art exhibitions.
A number of artists will also be celebrating their own anniversaries, including Blazin' Fiddles who celebrate 20 years together as well as 25 years of Big Country and the The Levellers who celebrate 30 years making music.
Donald Shaw, Artistic Director of Celtic Connections, said: "Since the inception of Celtic Connections in 1994 the Scottish music scene has developed and diversified hugely.  The influence and inspiration that the traditional music scene has had across the whole musical landscape in Scotland and worldwide has helped to make the journey of Celtic Connections all the more adventurous and exciting."
For more information and full listings visit www.celticconnections.com