The 2018 XpoNorth Seedlings Stage  line-up has been revealed and as ever is packed with a diverse range of emerging artists and some very special guests.
This year, Belladrum will see a very strong Highland contingent with Lional, The Dazed Digital Age and The Strives all making appearances.
We are delighted to hear that Canada's The Burning Hell and one of Edinburgh's finest bands Broken Records will both also be joining the bill.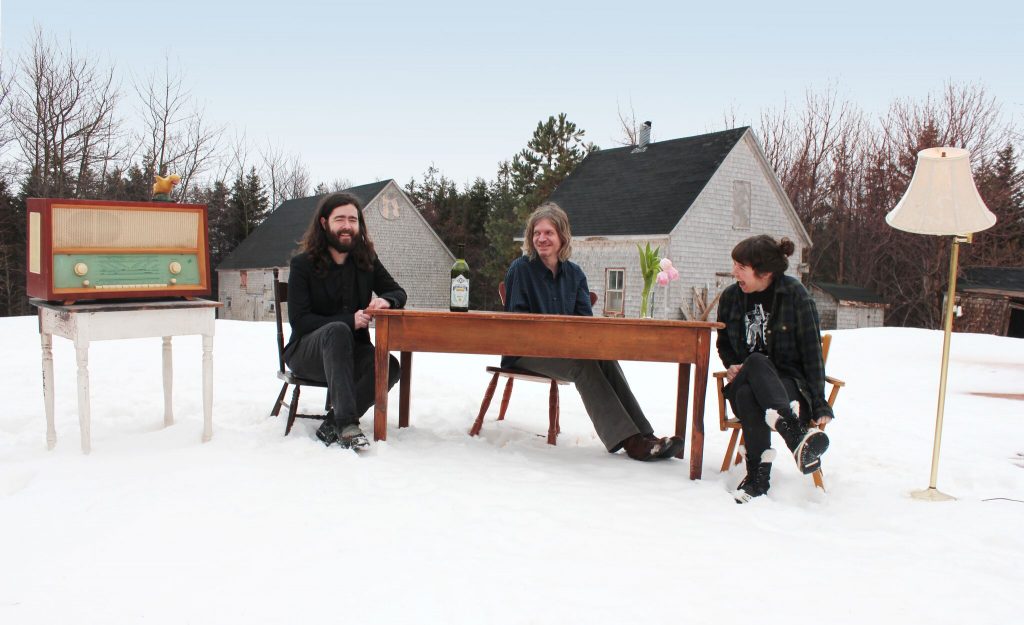 Other acts confirmed include; The Van T's. Stephanie Cheape, LOVE SICK, Beta Waves, Wojtek The Bear, LaKyoto, Bad Mannequins, Emily Burns, King Kobalt, The Dunts, Folda, Alligator, Dancing on Tables, Retro Video Club, Anchor Lane, Parliamo, Acrylic, and Fauves.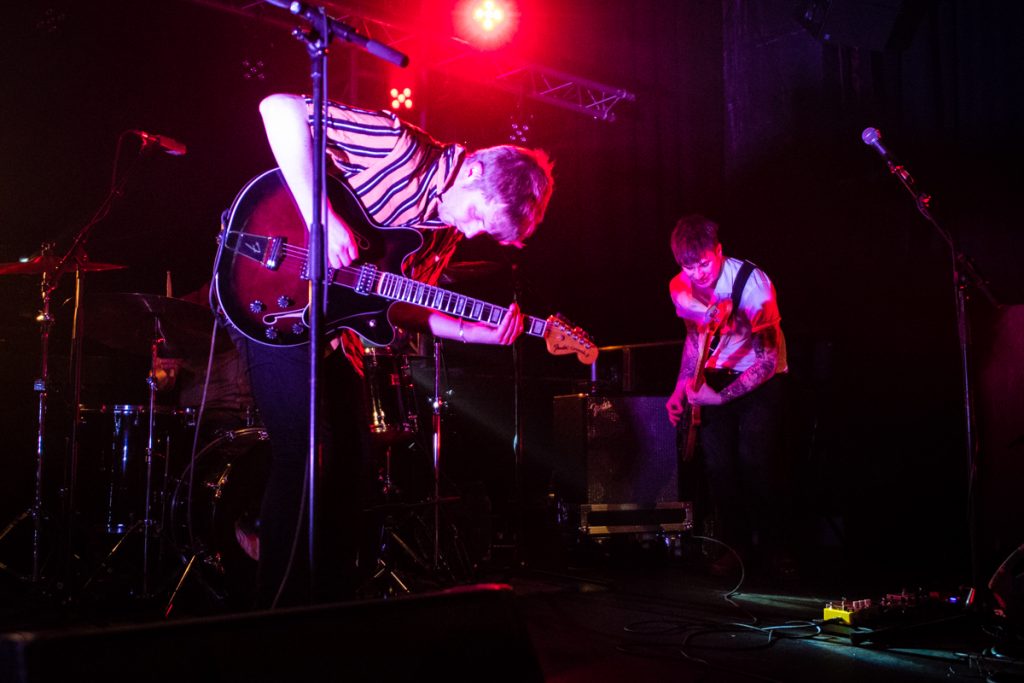 Joes Gibbs, Belladrum Festival promoter said, 'We are delighted to be continuing our long-established relationship with XpoNorth who have yet again pulled together an incredible line-up of some of the most exciting acts from Scotland and further afield.'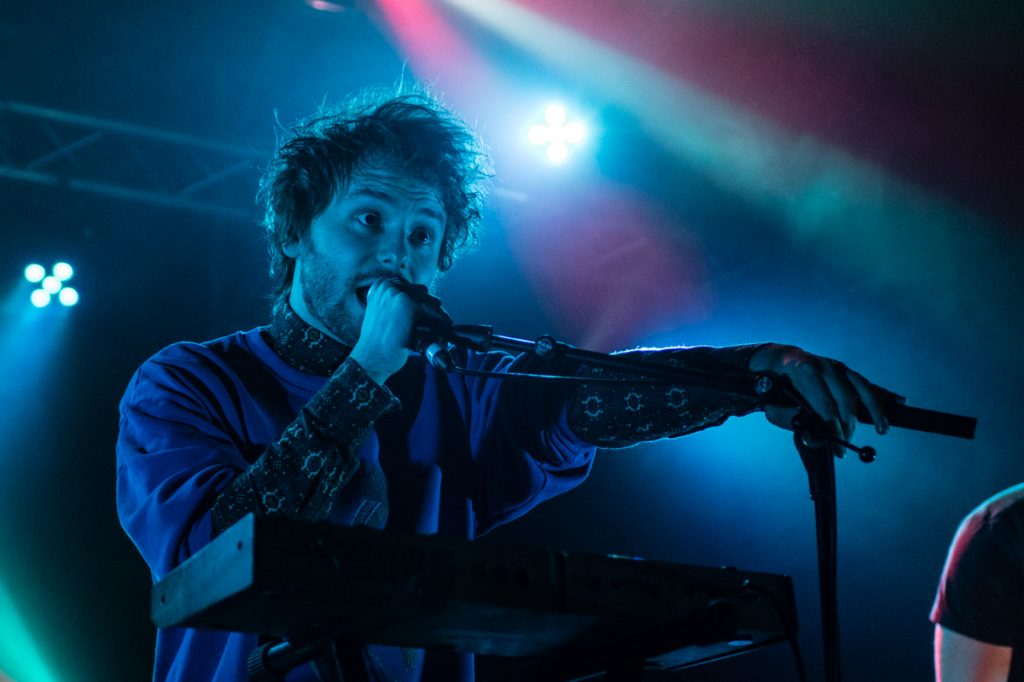 Alex Smith, XpoNorth Project Manager said: 'We're delighted to have worked with Belladrum Tartan Heart Festival again to offer a range of our showcasing acts slots on the XpoNorth Seedlings Stage. Belladrum has a firmly established reputation as an excellent platform for connecting audiences with the best new talent and we're particularly excited with the list of acts set to perform on our stage this year.'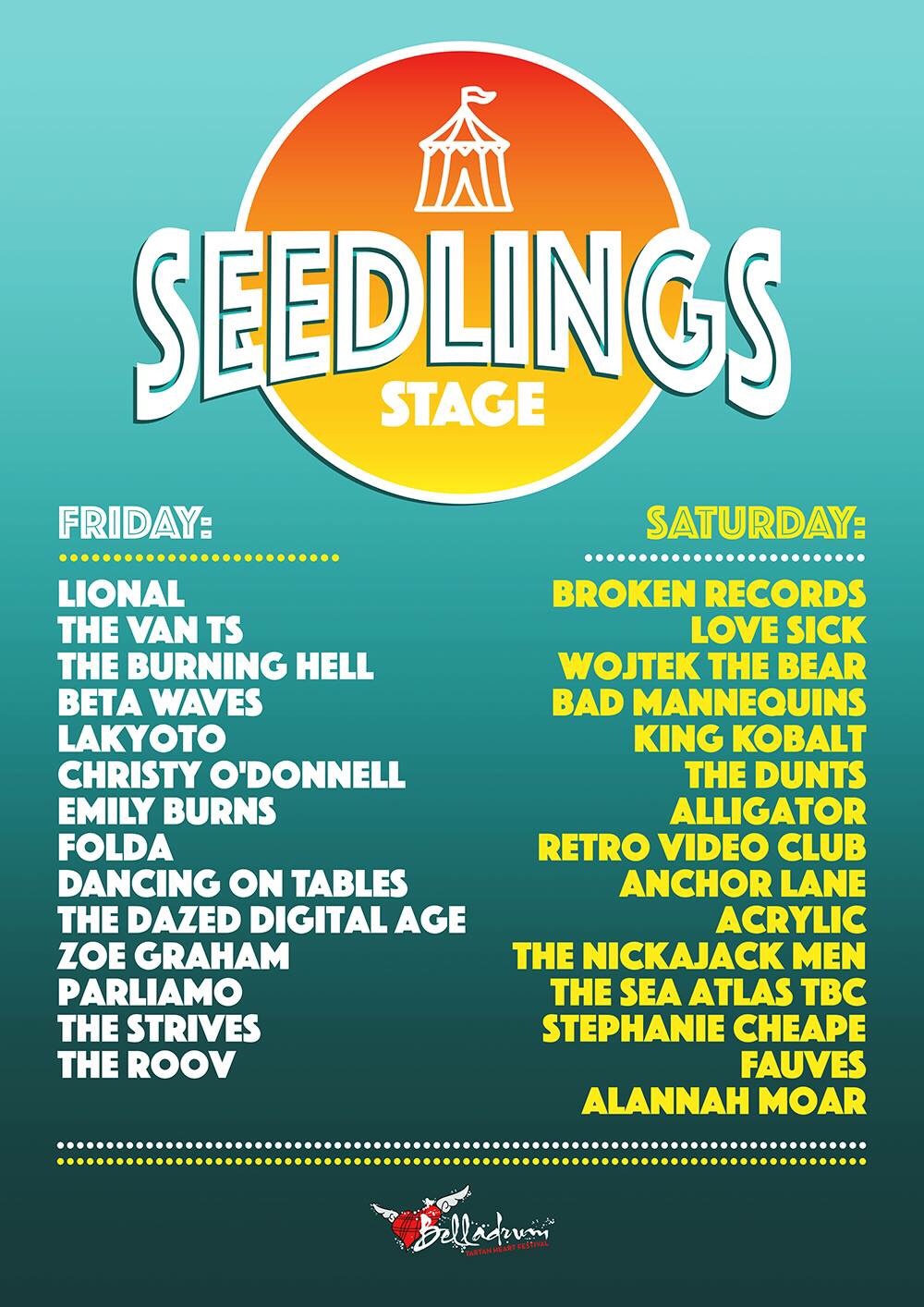 Discover more about Belladrum Festival.
Discover more new music.