Scottish indie rock band, Foreignfox offer up a free download of their remixed track, Bonfire and announce massive hometown gig.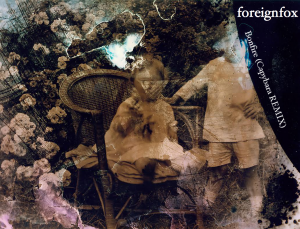 We were first introduced to Foreignfox in 2014 when they performed a live sessions for Netsounds.  Since then they have grown to become one the most exciting, passionate and powerful live bands in Scotland.  So we are delighted to be able to share a remix of their epic track, Bonfire.
Back in the summer of 2017, Foreignfox squeezed as much of themselves into their incredible hair-raising second EP I Used To Be A Bellydancer released on 12" vinyl via independent record label Scottish Fiction. This acted as a convoy for some extremely polarising and important themes including alcoholism, self destruction, death, resurrection, faith and even crowbarring in a rousing depiction of the modern refugee crisis.
Since then, the band have been writing and recording, relentlessly piecing together their first full length release whilst continuing to win over audiences around the country with their brand of explosively intense live performances.
Those audiences have been given a teaser into what form that new music has evolved into, with additional electronic and atmospheric elements akin to that of post rock legends Mogwai's Les Revenants soundtrack, yet still carried upon lead singer, Jonny Watt's distinct storytelling and Fife brogue.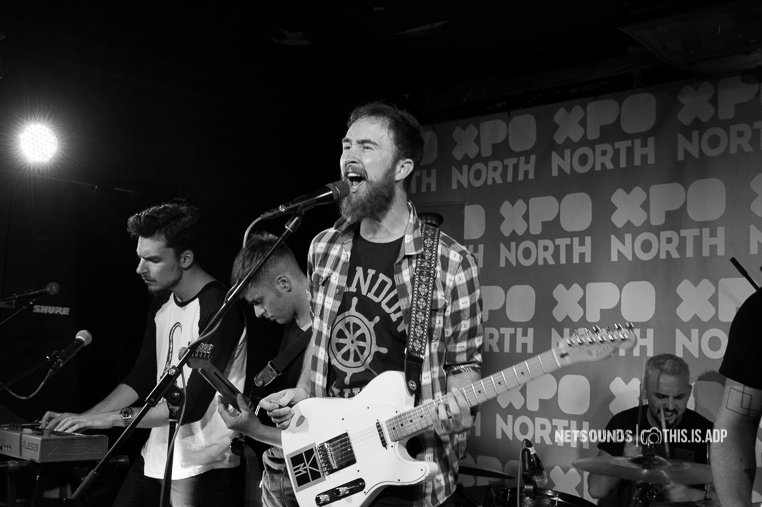 Details of their first new release in over a year will be revealed soon however, in the meantime, as the band gear up to perform to a crowd of around 30,000 people at their Dunfermline hometown's annual bonfire night celebrations, Scottish Fiction are offering a free download of Bonfire (Capybara REMIX).
The track was re-imagined by Rory Cowieson of fellow Fife based act Domiciles and hints at what new elements may be to come from the band's debut album.
The remix was previously only available as an exclusive download alongside their 7" split single of Lights of Carry Me Home.
Bonfire (Capybara REMIX) is available to download for FREE here.
Bonfire is taken from Foreignfox's EP I Used To Be A Bellydancer, which is available on 12" vinyl via Scottish Fiction Records.
Discover more about Foreignfox:  Facebook | Twitter | Bandcamp | YouTube
Discover New Music…
For more live sessions subscribe  to our channel on YouTube and follow us on Facebook, Twitter and Instagram for news on the great new music we love.
Keep up to date with what we are listening to by following our Spotify New Music Playlist which we update every month.