Netsounds, Scottish Fiction and TwentyTen are joining forces to present Mt. Doubt + ACRYLIC plus special guests.
We will be hosting the night at The Tooth & Claw, Inverness on Thursday 14th September for the launch of ACRYLIC and Mt. Doubt's AA side 7″ vinyl featuring new singles 'Where I Lie' and 'Mouthwash'.
With their latest release, Edinburgh's Mt. Doubt have refined their brand of cascading dark-pop and "Rich emotive song writing" – Vic Galloway (BBC Radio Scotland).  Their new single 'Mouthwash' is an ambitious departure from the haunting, emotional alt-rock of the band's last EP 'The Loneliness of the TV Watchers'. The single juxtaposes Mt. Doubt at their most direct and approachable, with disconcerting phases and a disarming yet irresistible backing section.
On the other half of this AA side single, Glasgow's ACRYLIC have pulled out all the stops with their first single in a year and a half to make 'Where I Lie' the most complete track in their catalogue of atmospheric alt-rock.  In the media ACRYLIC have been described as a "terrific indie-rock five piece" by Nicola Meighan (BBC Radio Scotland) and "engrossing and compelling" by Scottish new music blog, Ravechild.
The band find darkness against the relative light of 'Mouthwash', navigating the grooves with 'Where I Lie's cavernous howl.  The track is spacious – the stuff of night-time wanders – and a Scottish tinged cousin of The National's signature force.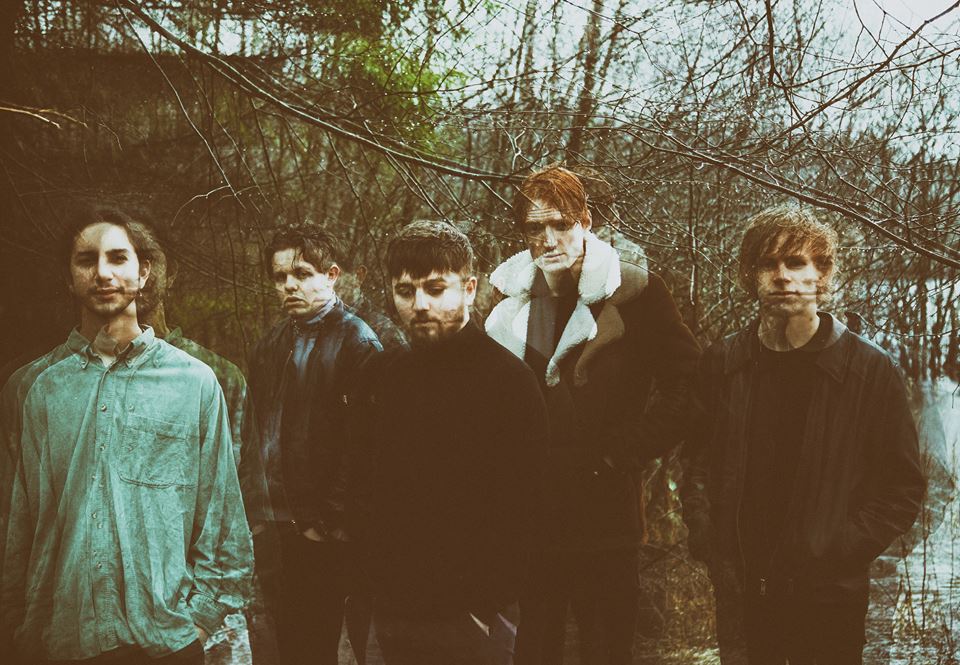 Tickets
Tickets for the Inverness show at The Tooth & Claw on Thursday 14th September can be bought here.
Mt. Doubt and ACRYLIC also headline the legendary 13th Note in Glasgow on Saturday 16th September and tickets are available here.
Tickets are £6 and include gig ticket and 7″ vinyl.