Good Dog releases debut solo album, Creature via Lost Map records.
Good Dog is Glasgow-based songwriter / producer / multi-instrumentalist Suse Bear who cut her teeth as one-half of the punk-pop band Tuff Love.
She also plays live in the Pictish Trail band, and has also toured as a member of The Pastels, Traceyanne & Danny, and Malcolm Middleton's live band.  Suse has also produced and recorded  numerous bands across Glasgow.
Good Dog's debut lo-fi pop album Creature is available as a download and also a limited number of CDs available from Lost Map here.
The fist track that came to our attention was was the song/video, 'Bumblebee', which is a beautiful instrumental piece that instantly found a place on our recent Ambient/Chill Spotify playlist.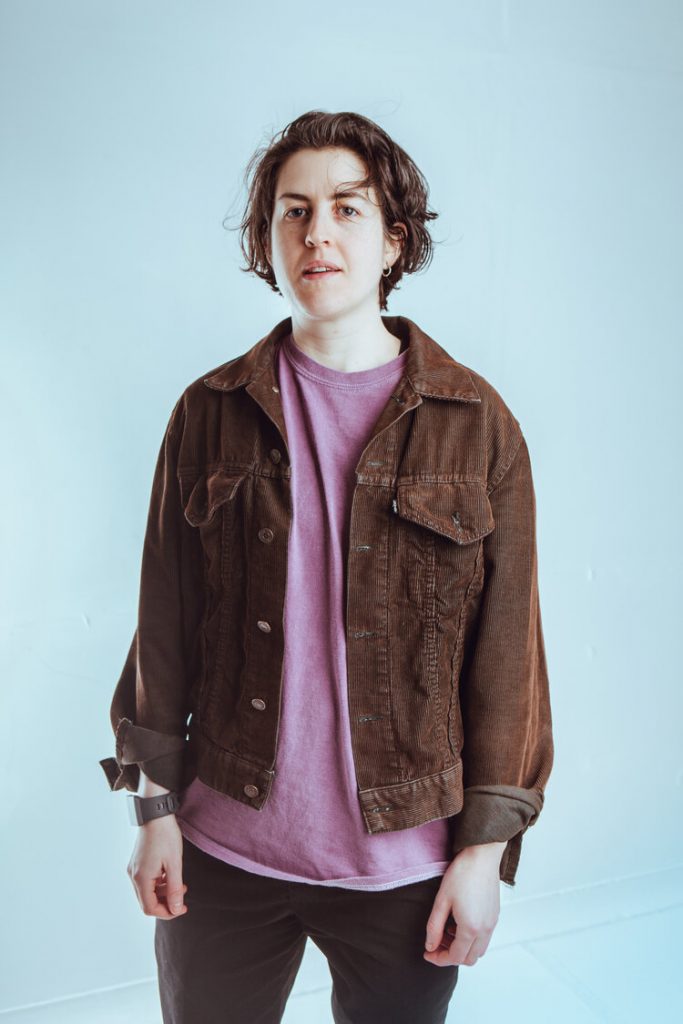 Creature is made up of beautifully crafted songs and instrumental pieces, warm distorted guitars and ethereal electronic sounds.  Its 15 tracks represent, explains Suse, "kind of a diary of my 20s".
Good Dog's debut album Creature is available now via Lost Map.  But hurry, it's a strictly limited edition release!
0