Good Good Blood release new single and announce album for 2020.
Good Good Blood is the moniker for West Yorkshire based musician and founder of Fox Food Record's, James Smith whose 2017 LP, Songs From Where I Live was one of our favourite albums of 2017.
New single, "Say Goodbye" is the first single to be lifted from his forthcoming album, At Your Mercy due for release in January 2020 by Team Love.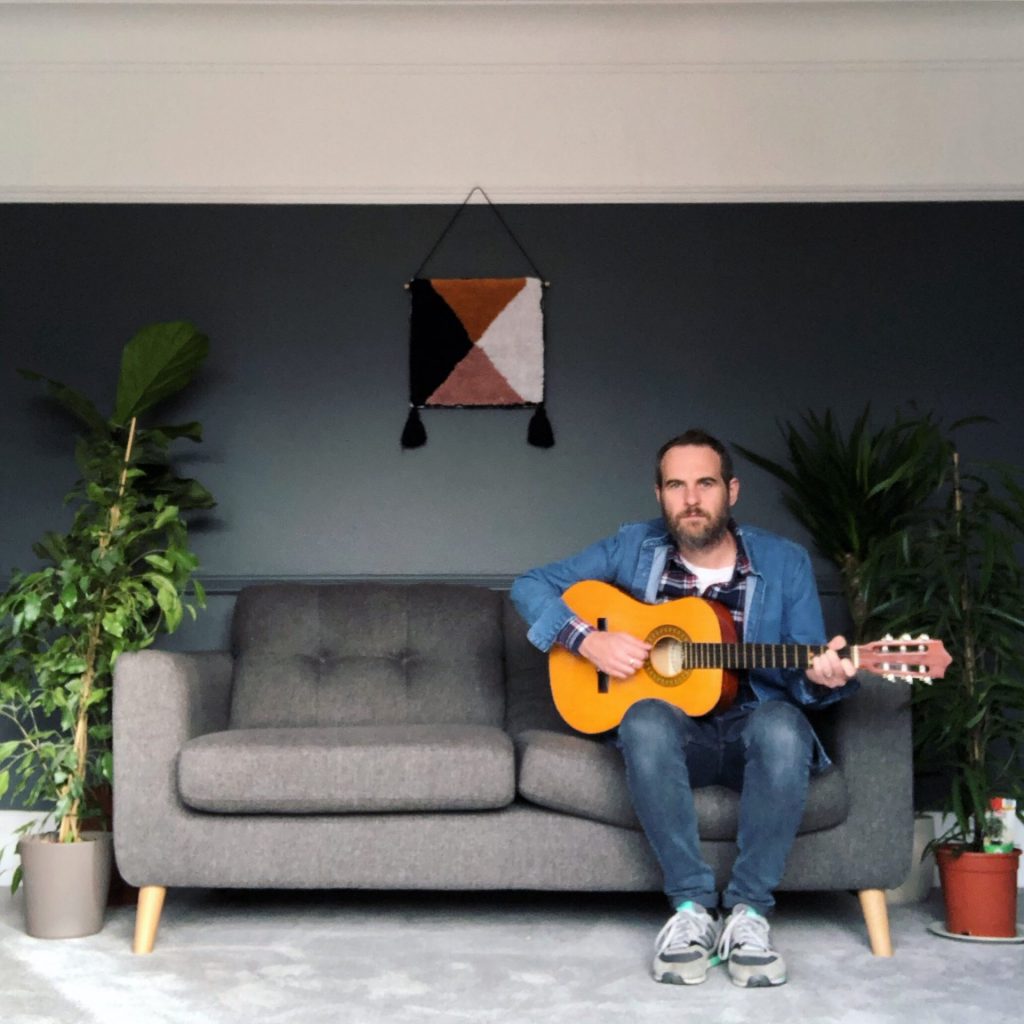 I mentioned on the Netsounds podcast that I first heard the single, "Say Goodbye" on a cold and frosty bus ride into work and it perfectly soundtracked the views across a misty and frozen landscape.  There is an earthy quality to the song and from what I've heard of the album so far it continues the winter theme on tracks like, "Too Dark To See" where he sings about the white snow falling from the sky.  The album cover evokes the same feeling.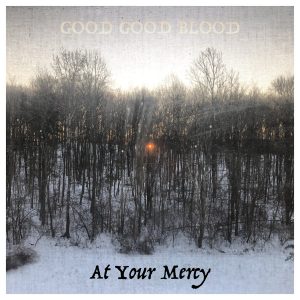 I said on the podcast that that I felt lead single, "Say Goodbye" sounds like it was written in the warmth of a cottage kitchen with an open fire glowing and a warm cup of coffee on the kitchen table.  It's an evocative, moving acoustic number to shelter you form the harshness of winter and life.
The album was written, recorded and produced at home by James with the expert piano/synth playing of Kevin Allan (aka Fair Mothers) during late 2018 into early 2019.
Of the new single, James says: "I picked up an old, battered nylon string guitar for a few quid from a local second hand shop and, once I'd got it to hold a tune, 'Say Goodbye' just sort of came out. The chords, the melody, most of the words, all in about 20 minutes. Just me sat noodling on the couch in our old house. When a song is born like that you know it's a keeper. A few days later I heard our son Noah humming the melody so I reckoned, if it catches the ear of a 9 year old, it must be pretty good!"
A second single, the festive and upbeat sounding "Sanctuary Mornings", complete with sleigh bells will be released on 6th December via Team Love.
Discover New Music…
Keep up to date with what we are listening to by following our Spotify New Music Playlist .
For live sessions subscribe to our YouTube  channel and follow us on Facebook, Twitter and Instagram
0