Goodnight Louisa has released her debut single, Hollow God, produced by Kristofer Harris (Belle and Sebastian, Ghostpoet, Bear's Den).
Goodnight Lousia is the solo project from Louise McCraw who fronts Edinburgh-based indie band SKJØR.
Hollow God is a dreamy dark exploration for Goodnight Louisa that makes for a stand out synth-pop debut single. The track is released following a series of studio sessions and a songwriting trip to Iceland, immersing herself in a small local community.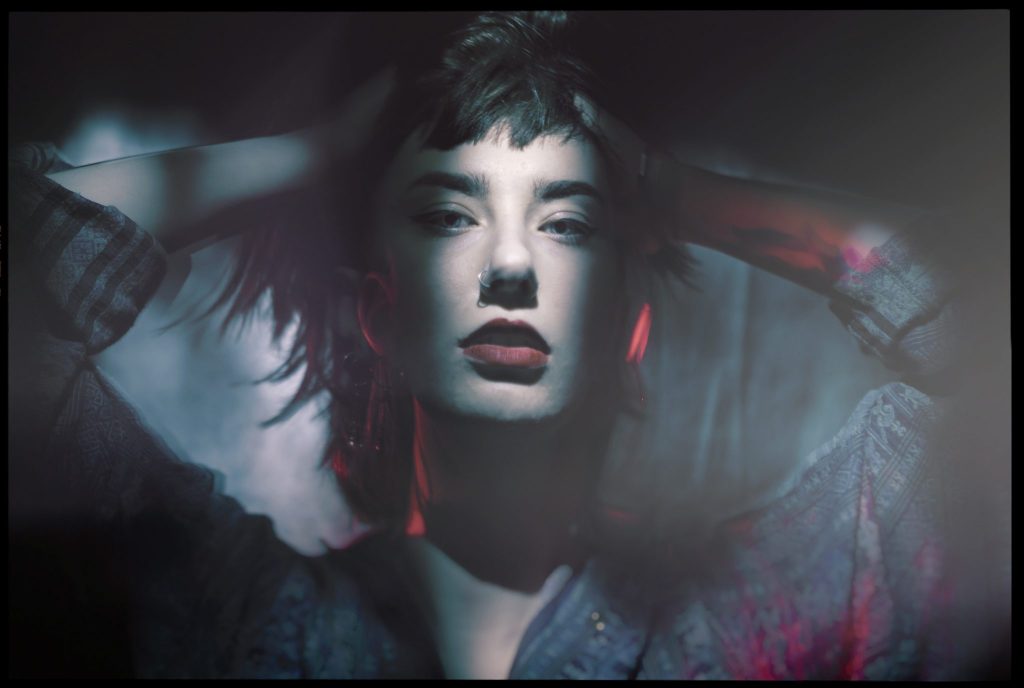 Goodnight Louisa's dark dream pop explores conventional pop melodies set against weaving synths and guitars, with lyrics that delve into challenging topics. A songwriter from a small town in East Lothian, Scotland, Goodnight Louisa's keyboard and guitar skills are as compelling as her vocals and stage presence.
The track is inspired by Slits singer/guitarist Viv Albertine's memoirs To Throw Away Unopened .
Live Dates
Leith Late, Edinburgh , 8th June
Xpo North in ,Inverness, 3-4 July
King Tut's Summer Nights, Glasgow, 28 July.
Discover more about Goodnight Louisa: Facebook| Website
Discover New Music…
Keep up to date with what we are listening to by following our Spotify New Music Playlist .
For live sessions subscribe to our YouTube channel and follow us on Facebook, Twitter and Instagram
0