Idlewild and Scott Hutchinson of Frightened Rabbit are helping  to celebrate the Help Musicians Scotland launch through ROOTED IN SCOTLAND events taking place across the country from 31st January to 2nd February 2018.
Help Musicians Scotland has revealed the full ROOTED IN SCOTLAND series featuring country-wide events in celebration of the charity's Scottish launch.
The series got underway with the launch of the Music Business School in Glasgow on 31 January offering attendees the chance to hear from industry specialists including BBC, Nude Records and Music Glue.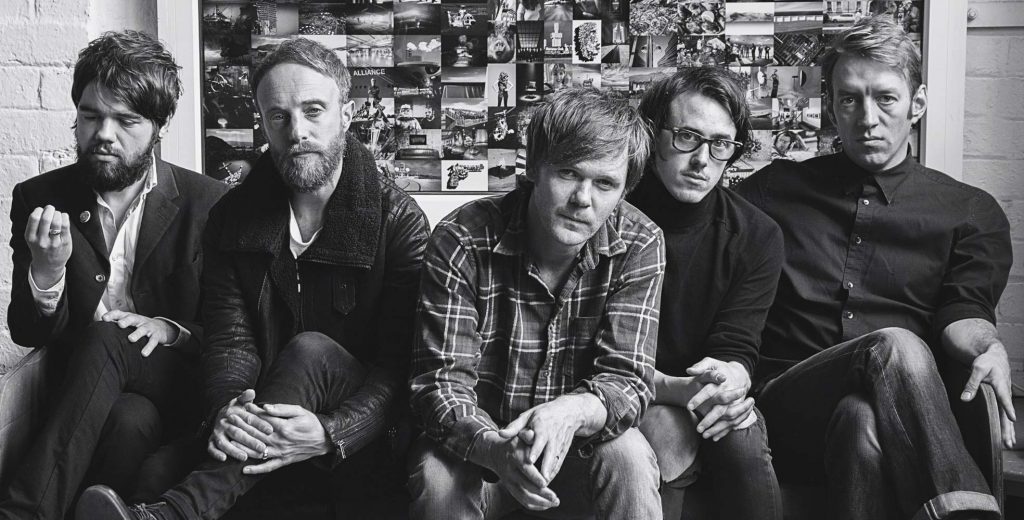 The heart of the launch is the Rooted In Scotland gig headlined by Scottish heroes Idlewild.  The sold out launch gig, which will see Idlewild make a return to King Tut's in Glasgow for the first time in a decade, also features performances from Scottish musicians and Netsounds favourites Be Charlotte, Indigo Velvet and SKJØR, all who have been directly supported by HMScotland in the past.
Indigo Velvet said: "We're delighted to be performing at Help Musicians Scotland launch gig at King Tut's on 1 February. We've already received a lot of support, financial help, and general advice via their IGNITE project and can't wait to see what 2018 will bring. The line-up is class at one of our favourite venues too!"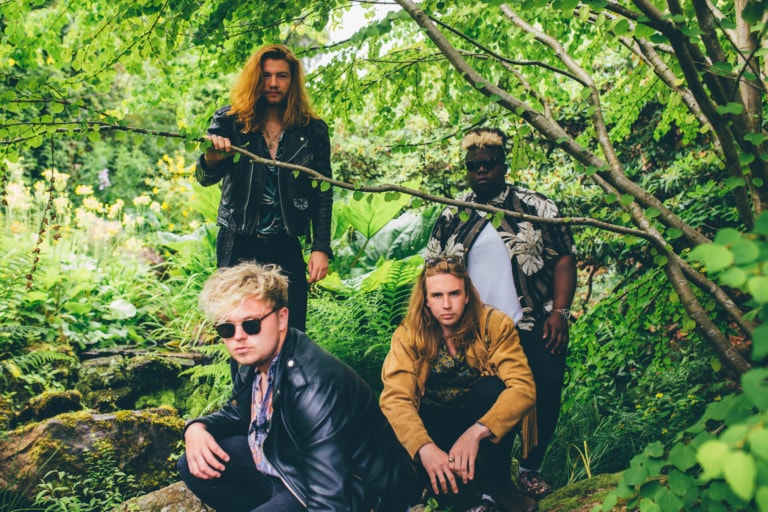 With fundraising gigs, talks and advice sessions covering subjects such as mental health and how to break into the industry, the ROOTED IN SCOTLAND events take place in Glasgow, Edinburgh, Dundee, Dumfries and Perth between 31 January – 2 February 2018.
In celebration of Born To Be Wide's 14th birthday, Scott Hutchinson of Frightened Rabbit will feature at the Highway to Health event in Edinburgh in conversation with founder Olaf Furniss. Born To Be Wide will mark their Glasgow debut with the Preparing for Industry Events session featuring XpoNorth and Emme Woods.  
HMScotland will also be supporting DRYve with one event in Dundee and launch their new offer in Glasgow. DRYve is a pioneering, monthly live music event which offers a place for people in recovery to enjoy live music in an alcohol and drug-free environment. Hip-hop artist Loki and folk artist Sacred Heart, winner of the SAY Award 2017 will perform at events on 1 and 2 February.
HMScotland is also working with Independent Venue Week, the UK wide celebration of Grassroots Music Venues and Sneaky Pete's for five shows at this iconic venue in Edinburgh, including artists, King Creosote, The Van T's, The Ninth Wave and Callum Easter.
See more information on all ROOTED IN SCOTLAND events at www.rootedinscotland.org.uk.
All the money raised at these events will be reinvested in Scotland.   This will ensure HMScotland can provide bespoke programmes of support, advice and campaigns including health and welfare and career support grants.