The Bluebells guitarist and chief songwriter Bobby Bluebell isolates with Italian pop and family yoga.
As we quarantine ourselves to help the fight against the coronavirus pandemic, we drop in on some of our music pals to find out how they are coping.
Scottish pop group, The Bluebells rose to fame in the 1980s with a string of jangly guitar pop hits written by guitarist and founder member Bobby Bluebell (aka Robert Hodgens).  Their biggest success, 'Young At Heart' made the top 10 in the UK singles chart in 1984. It was later re-issued in 1993 and made the UK number one spot on the back of Volkswagen television commercial.
The band are still performing and have an album launch planned for the end of the year.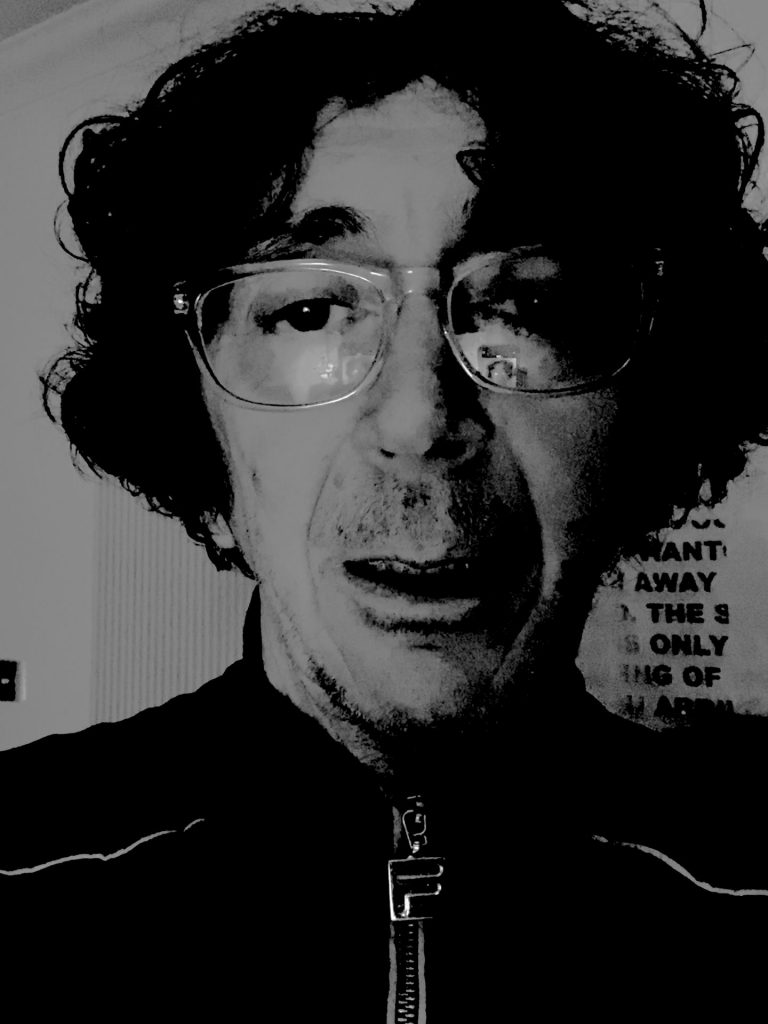 Are you keeping well and how are you spending lockdown?
We are well .. confused and worried by simple things like hayfever symptoms..wonder why testing isn't a major objective.. as for the lockdown? Basically everything is like being under house arrest … all  seems normal but your crushingly aware that it's not normal and there's terrible things happening but you feel selfish for being detached from it all .
Does music mean more to you now than ever and how are you responding to it creatively and what music are you listening to right now?
Music couldn't mean more .. it's a big part of my life .. i miss dj'ing i guess but its completely bearable … i love music books .. my current read is Beatles Gear …a detailed look at all the musical equipment they used .. it's magnificent.
Have you discovered any music gems during isolation?
Basically I'm playing Italian music .. pop music .. it's staggering ❤️
Get fit or embrace the bulge?
We do yoga everyday with my boy .. it's a wake up call … my knees are done !
Have you been surprised at the contents of your kitchen cupboards and have you made anything delicious from said contents?
No and my girlfriend Gemma is amazing at that side .. she knows every use by date and she's some cook .
What habits have started to form or are starting to fade?
Playing wii with my student daughter every night …put my iPad password in every 30 minutes for my youngest . Eggs for breakfast everyday… no sugar or milk in tea… record everyday (that's very hit or miss though)
What random things are you buying online?
Nothing really
What are you doing to keep motivated? (Because by fuck it's hard)
Avoid the news if possible… less Twitter… accept the situation.. make the kids happy always .
What are you most looking forward to doing again this is all over? 
School and university for my kids . Meeting my friends from bands in little Italy.. especially Texas … getting money again.. Jimmy Egypt's shop for guitar chat .. golf with some really special friends .. but mostly touring Scotland with my family
And finally, have you anything you would like to plug or declare?
There will be a Bluebells, Sisters album launch in November 26 at Òran Mór.
Discover more about The Bluebells: Facebook
0