Scottish DJ and Producer, Mark Mackenzie shares his life in lockdown.
Highland born DJ, producer and label owner, Mark Mackenzie is a fast rising name in the UK music scene who has spent years shaping and developing his style.  He is also a key figure on the local club scene in Inverness and further a field.
Mark's music has featured in DJ sets across the world in clubs, festivals and on radio including BBC Radio 1 and 1Xtra and chart success with 'Earworm' on the Beatport Top 100.  He has warmed up crowds and shared stages with some of the worlds biggest DJ's such as Annie Mac, Skream, Leftfield, Faithless and Basement Jaxx.
His track 'Sunstroke' captured the attention of world renowned DJ/Producer, Deadmau5 and his label with Deadmau5 himself signing Mark with an exclusive deal to his Canadian and US label.
At home in the Highlands Mark is co-founder and resident of one of Scotland's most intimate and beautiful out-doors parties 'OutDores' on the banks of Loch Ness.  He has also established his own label, Kouncil Kuts.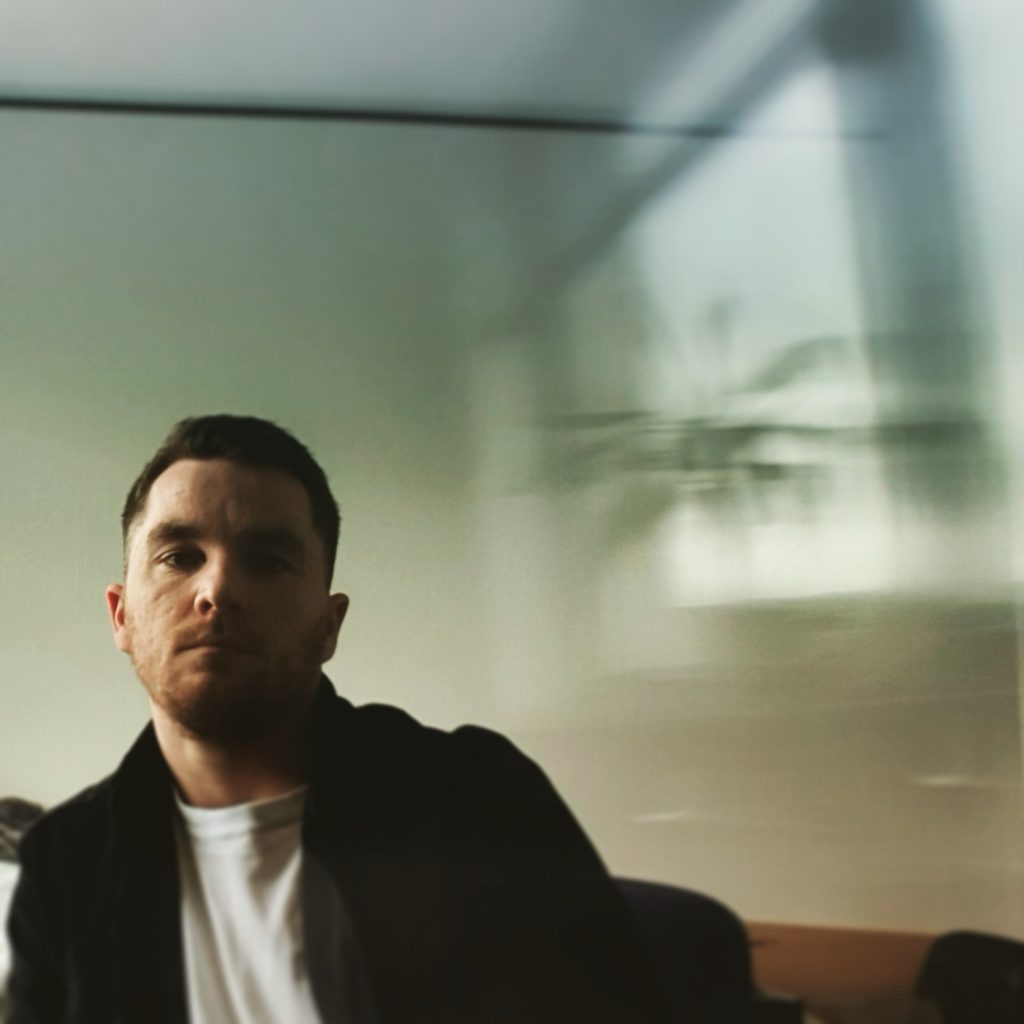 Are you keeping well and how are you spending lockdown?
Grateful to be well and still in work. I'm spending the lockdown at home with my wife, sitting on an old mattress on our living room floor, instead of the new couch we ordered 2 months ago. Comforts underated anyway!
Does music mean more to you now than ever and how are you responding to it creatively?
Definitely! If I was locked up somewhere unable to make music, I think I'd lose my mind. Having more time to listen to music and not so much pressure to go anywhere has helped with creativity a lot.
What music are you listening to right now?
Right this minute, listening to an artist called Dreamcast. His track 'Up 2 U' has me hooked!
Have you discovered any music gems during isolation?
Stumbled upon this album called U-Udios 4 by a collaborative alias, 'On The Ifness'. It's pretty cool. Also an artist called Client_03. Both are fairly mysterious and hard to find!
Get fit or embrace the bulge?
Currently embracing the bulge. But if my football team asks, I'm 'cultivating mass'.
Have you been surprised at the contents of your kitchen cupboards? And have you made anything delicious from said contents?
A lot of Beans. They'll always get you through tough times. Also spices / condiments! Salt, Garlic and chilli peppers sprinkled on almost anything is worryingly addictive.
What habits have started to form or are starting to fade?
Eating a lot! Showering at random times and feeling like I should crack open a beer most days.
What random things are you buying online?
Paella.
What are you doing to keep motivated? (Because by fuck it's hard)
Watching documentaries. I got a list of them! But mostly I've been kept busy with work and the label.
What are you most looking forward to doing again this is all over?
Playing football, and watching live football with a cold draft pint.
And finally, have you anything you would like to plug or declare?
Yes please! My label Kouncil Cuts! We have a mix / podcast series on Soundcloud for anyone into underground electronic music. We also have vinyl & digital releases from local Highland talent worth checking out on there too 🙂