Singer, writer and multi-instrumentalist Tamzene talks life in isolation and shares new lockdown track.
Scottish artist, Tamzene is in lockdown at her home in the beautiful coastal town of Cromarty in the Scottish Highlands.  Some might say, an idyllic setting for isolation and creativity but like many of us, Tamzene yearns for hugs and live music.
Her unique mix of Jamaican and Irish heritage encouraged an immersion in Soul, Funk, R&B and Reggae from an early age, with her initial influences coming from hearing the Roberta Flack, Aretha Franklin and Nina Simone songs played around her home – before progressing to contemporary artists like Birdy, Solange and James Bay.
Her latest track, 'Accidentally Told You' was recently written and recorded at home in Cromarty during the COVID-19 lockdown.  The stripped back emotive demo has echoes of an almost crackling  jazz infused 78.  The sparseness of this timeless sounding track makes it perfect for any anxiety busting, chill-out coronavirus playlist.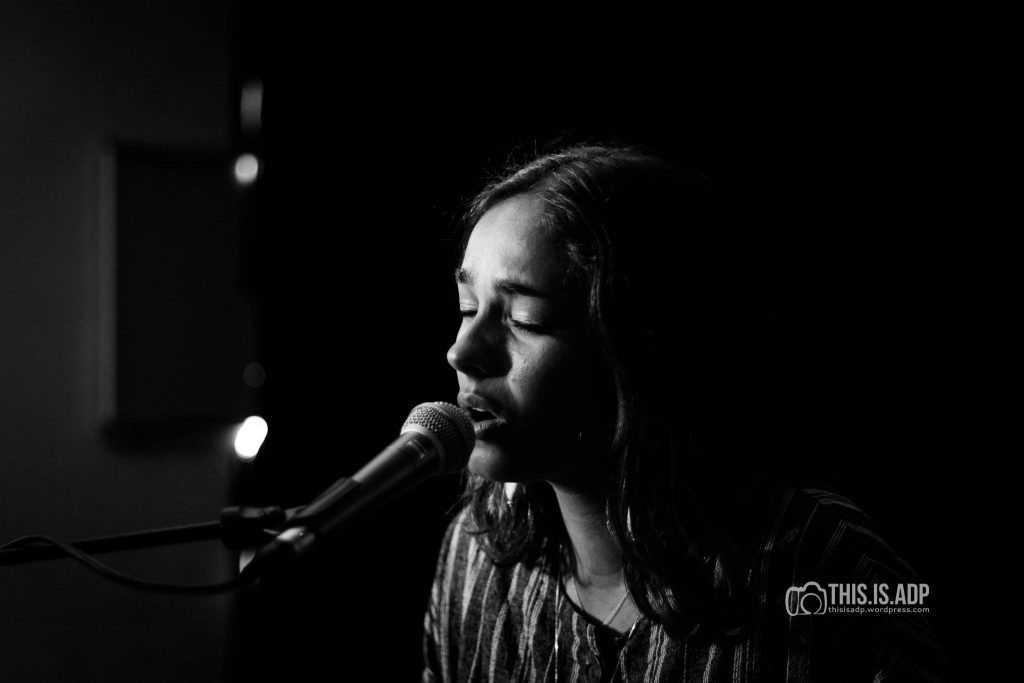 Are you keeping well and how are you spending lockdown?
Well thanks for asking! I'm doing good, staying as busy as possible and fortunate to be able to make music from my home.
Does music mean more to you now than ever and how are you responding to it creatively?
It's definitely keeping me motivated, and adapting to zoom sessions and remote work has been a welcome challenge. I'm learning a lot of new skills, and I've always felt very creative at home in the Highlands.
What music are you listening to right now?
An amazing artist called Abimaro, and also revisiting Norah Jones and Nina Simone. Oh and some Scottish favourites like VanIves and Walt Disco!
Have you discovered any music gems during isolation?
Been finding lots of new artists, but the gems have been listening to my Step-Dad's CD and minidisk collection. Lots of old jazz records and live recordings.
Have you been surprised at the contents of your kitchen cupboards? And have you made anything delicious from said contents?
Chef Tamzene has definitely emerged! Finally cooked that Tofu that had been in the fridge for far too long, and made it taste delicious with garlic, soy sauce and hoisin.
What are you doing to keep motivated?
It comes and goes for me at the best of times, but seeing what my friends are creating from isolation, and getting to work remotely with some really talented writers makes me motivated to keep working hard. People always need music, especially now.
What are you most looking forward to doing again this is all over?
Performing, hugging my friends, seeing my family, eating at a restaurant. Sitting on a train. All of it really!
And finally, have you anything you would like to plug or declare?
I just released a demo, which I wrote and recorded here at home recently, in an attempt to spread some home-grown love!
Find our more about Tamzene here: www.facebook.com/tamzenemusic
0