Ex Superstar Joe McAlinden release his first solo recording.
New solo track '209' has been released with an accompanying video from director Richard Heslop who's credits include Queen, Paul McCartney, The Cure, The Smiths and Happy Mondays.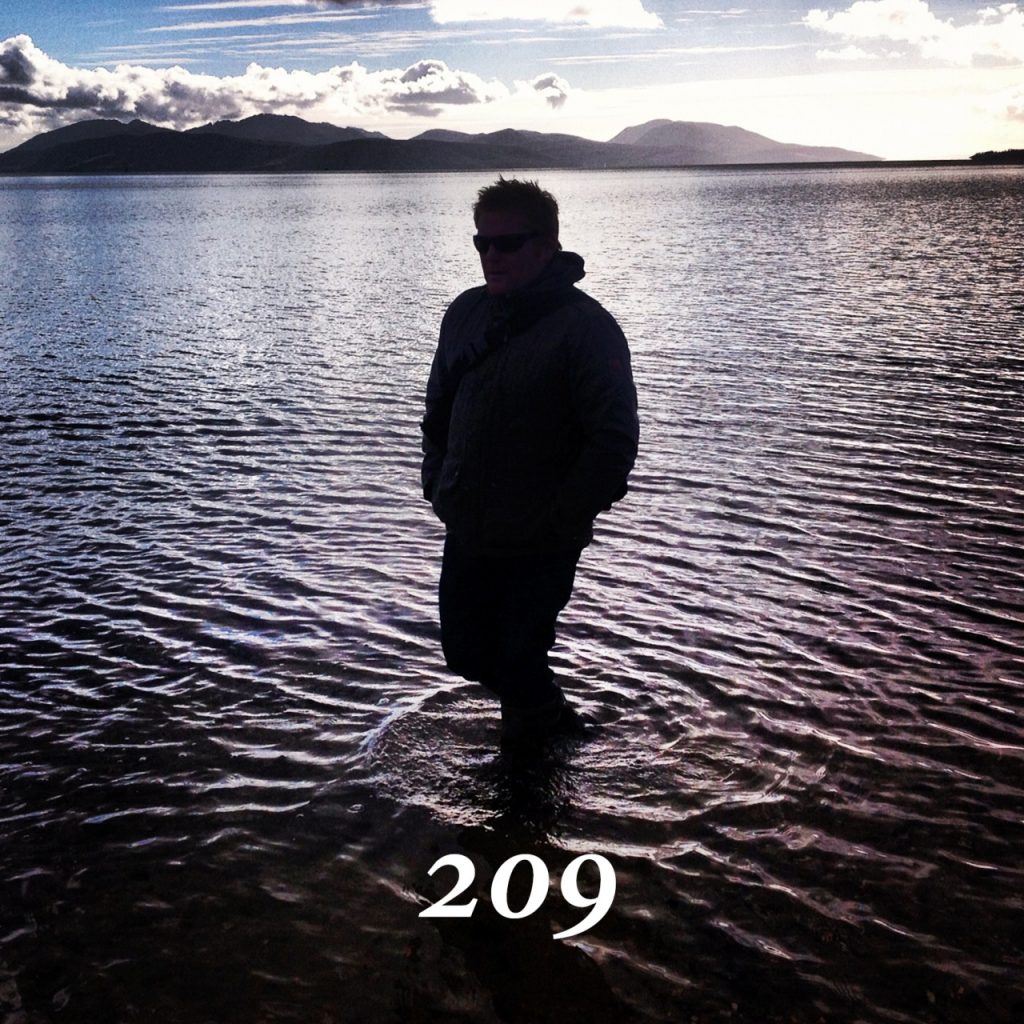 The melodic and haunting '209' is the first track taken from Joe's forthcoming solo LP due later this year and was inspired by a beautiful, unfinished book borrowed from a friend…
'The book became too close to my reality at the time so I really don't want to know how it ends. It sits on my bedside table, bookmark in place, sheltering words, gathering dust.
The last words I remember reading sit at the top of page 209… 'This Is A Love Story''.
Joe had a band called Superstar who were originally signed to Creation Records by Alan McGee in 1992 and, up until 2000, released around six albums.
More recently under the moniker ' _Linden', he recorded two albums under the watchful eye of Edwyn Collins which were released on AED Records (UK) and Slumberland Records (US).
As an artist Joe has worked with many people including Teenage Fanclub, Big Star/ Alex Chilton, Rod Stewart, Edwyn Collins , The Boy Hairdressers, BMX Bandits, Matthew Sweet, artists Iain Forsyth & Jane Pollard, writer Alan Warner, BBC Scottish Symphony Orchestra, LSO and The Brighouse & Rastrick Brass Band.
0