Scottish alt-pop songwriter Keir Gibson returns with his third single, 'Circles'.
Emerging artist Keir Gibson is back with new music after an impressive 2019.  The Fort William based artist released his first single 'Eyes Wide' in August last year, the day before performing at the Belladrum Festival – the Highland singer's "home festival".   He rounded off the year performing to 5,000 revellers at Edinburgh's famous Hogmanay Street Party.
You can see the Netsounds session of 'Eyes Wide' here.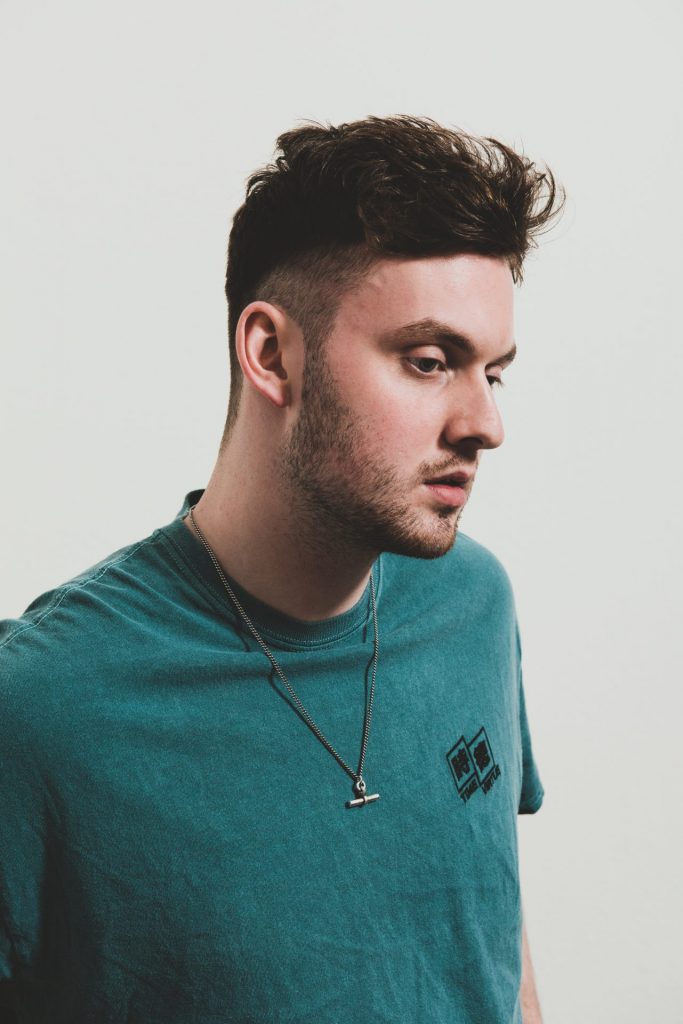 'Circles' is produced by London duo The Nocturns, mixed by Matty Green (Dua Lipa, Dermot Kennedy) and mastered by Grammy-winning engineer Joe La Porta.  All of Keir's singles to date have combined glorious pop melodies and memorable hooks – made for radio production with an authenticity that has the potential to win over large crowds chanting the chorus back to him.
'Circles' is one of those tracks that is so incredibly easy to come back to time after time.
'Circles' provides Keir's perspective on a relationship that's past its best. Keir said: "'Circles' is about two people who are in a constant cycle of falling in and out with each other. They both know it's unhealthy but at the same time they're too afraid to lose the other person by turning their backs on the relationship and admitting that it's over."
Live
Keir has his sights set on a Scottish tour in October playing Ironworks Inverness on the 8th, The Tunnels Aberdeen on the 9th, the Nevis Centre on the 10th, Beat Generator Dundee on the 16th and The Mash House Edinburgh on the 17th.
Discover more about Keir Gibson:  www.keirgibson.com | Facebook| Instagram| Twitter
All live images © Al Donnelly.