Debut EP from Scottish emerging talent, Kohla.
Kohla is Edinburgh based dark-electro R&B artist, Rachel Johnson.  Flux is her beautifully crafted and distinctive sounding debut EP for Scottish independent label, Last Night From Glasgow.
The four-track EP includes all her down-tempo single releases to date including last November's trip-hop sounding (and particular early Sneaker Pimps on), '_Gorgeous'. The sleek and hypnotic production on the EP creates an entrancing urban and catchy atmosphere.  Kohla takes influence from Moby, Grimes, Kate Bush and FKA Twigs.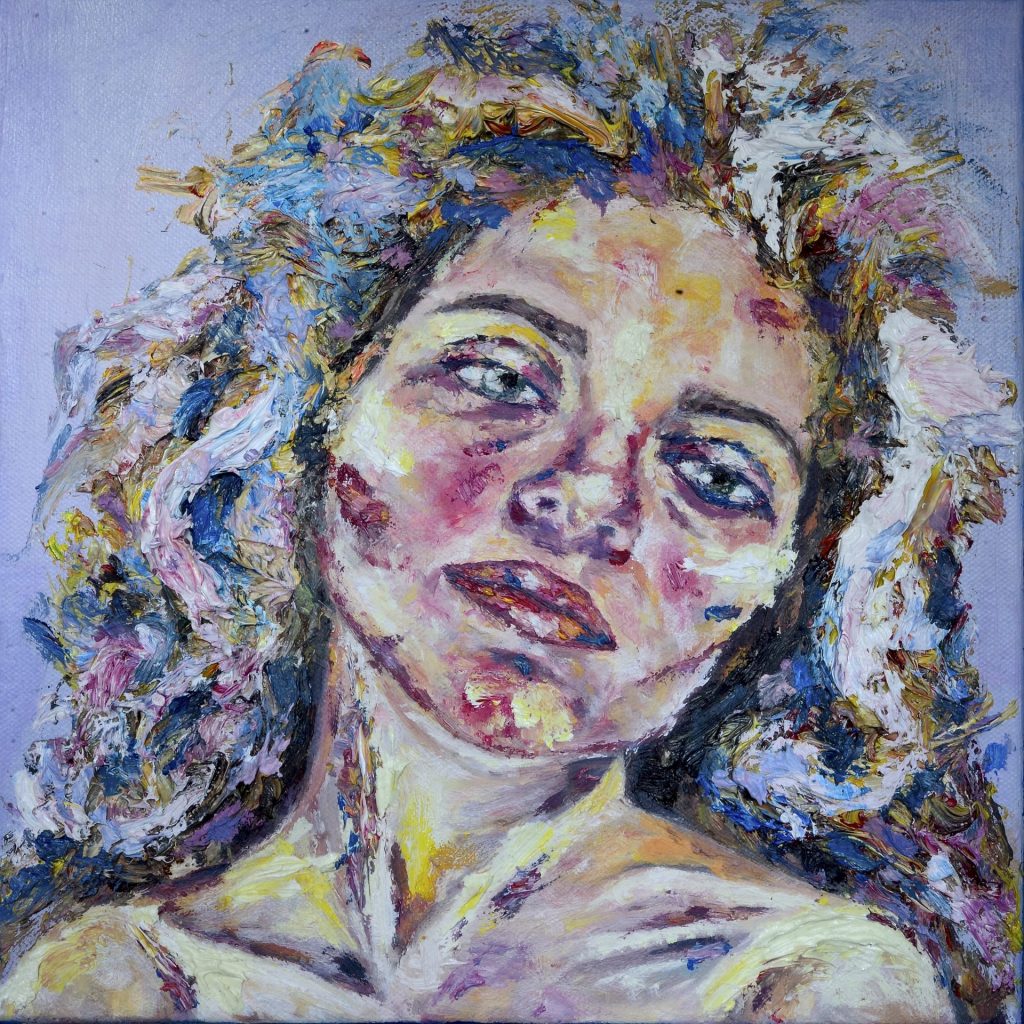 As well as a musician, Kohla is also a graduate from the Edinburgh College of Art and created the self portrait for the EP's cover.
Discover more new music…
Keep up to date with what we are listening to: follow our regularly updated  Spotify New Music Playlist .
For live sessions subscribe to our YouTube  channel and follow us on Facebook, Twitter and Instagram.
0