New single, Twist from New York based and Scottish born singer-songwriter, Lorkin O'Reilly.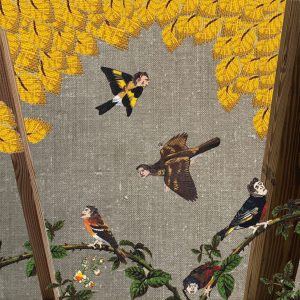 Edinburgh born singer-songwriter, Lorkin O'Reilly moved to New York in 2014 where he has been making a name for himself as a commanding songwriting talent.  It was on an old farm in upstate New York where began writing and released in his first E.P., After The Thaw.
In 2018 Team Love released his intimate and haunting folk debut album Heaven Depends.  It's a delicate and emotive debut with traditional Irish and Scottish influences – Lorkin's early musical education was heavily steeped in the sounds of his mother's native Ireland.
New release, Twist finds Lorkin O'Reilly finger picking his way through this beautiful and serene folk ballad with echoes of Nick Drake and Donovan.
Twist is out now via Team Love and available to stream/buy on all digital platforms.
Discover more about Lorkin O'Reilly:  Bandcamp | Facebook