Scottish electronic/multi-instrumentalist LOWT releases new material recorded during lockdown.
LOWT is the lo-fi/bedroom pop project from highland artist, Louis W T Buick who found previous success under his Count Clockwork moniker.  LOWT showcases a more stripped back and honest version of Louis whilst still bringing elements of upbeat electronica to the table .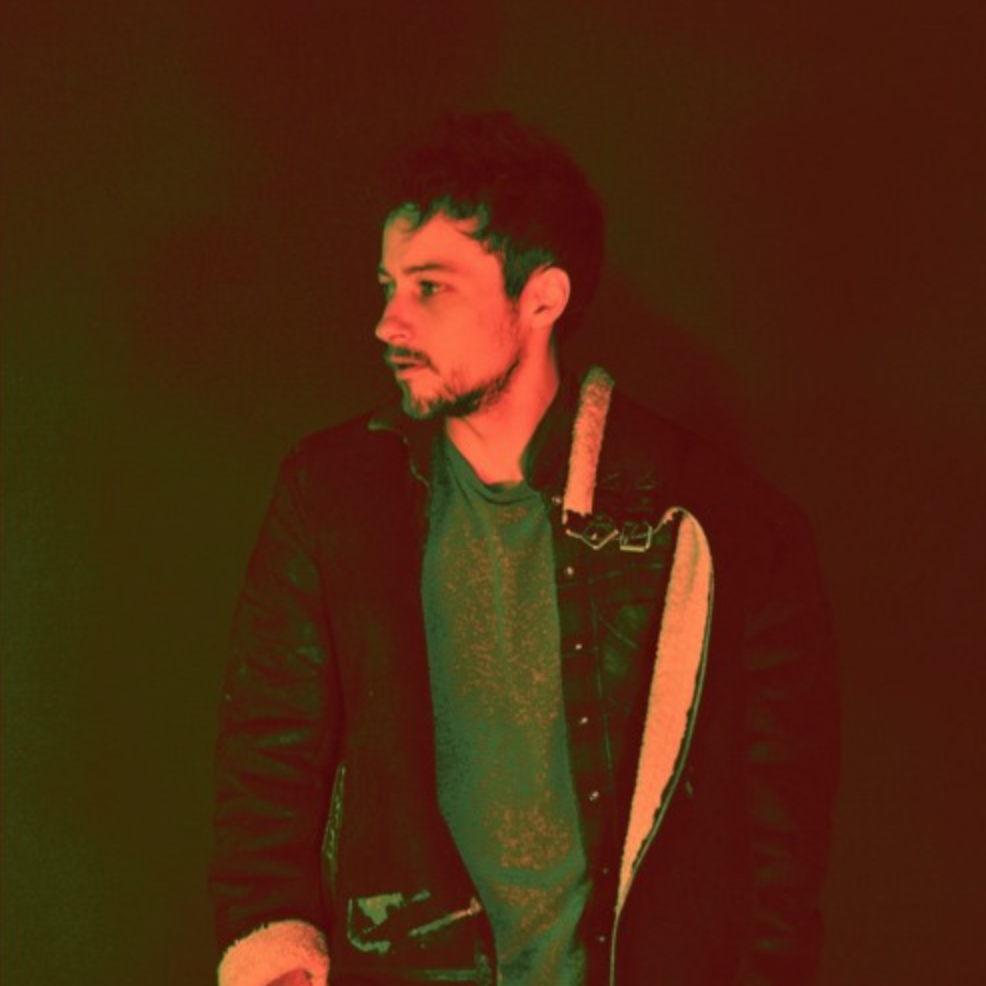 Although 2020 has been put on a global hold he continues to create and push new personal themes (often veiled by a  double meaning/seemingly shallow outlook) and concepts with the aim of beginning work on a debut full length release later in the year.
The Watcher P.1 "Dayglow" was made during the 2020 lockdown as part of a mini free release titled 'Quarantine Dreams'.  Although at first glance the lines of "soaking up the summer time" and a distant dream of the return to normality, the track's underlying message is really around an escape from the confides of our own minds rather than the physical, which, with everything going on currently, is a daily challenge.
'Ode To' features a guest vocal from fellow highland talent, DULCIE and is a raw and emotional conversation with mental health.  Louis says of the track, " The aim of this track was to write a sonic love letter that had the same approach as a typical 'love ballad' but to instead aim the lyrics at a subject that is so important to discuss in the creative industries and something many artists struggle with –  mental health – whether that's imposter syndrome (a feeling of doubt around your work) or full blown anxiety and depression, vivid and imaginative minds tend to allow equally vivid struggles."
Discover more about LOWT: Soundcloud | Instagram
0