MGC 2, the highly anticipated 2nd LP from Edinburgh's Miracle Glass Company is released today on VoxBox Records and old and new fans alike are not going to be disappointed with the trios latest offering of good time rock'n'roll.
The three-piece of William Douglas (vocals / bass), Andy Duncan (vocals / drums) and Austen George (vocals / guitar) formed in 2014 and have been impressing with their blending of psychedelic rock 'n' roll with classic pop sensibilities ever since.
Their well received debut album MGC 1 was released in 2016 and followed up with live performances that highlighted the bands musicianship, three lead vocals and three-part harmonies that have seen the band hailed as one of the best live rock bands operating in the UK.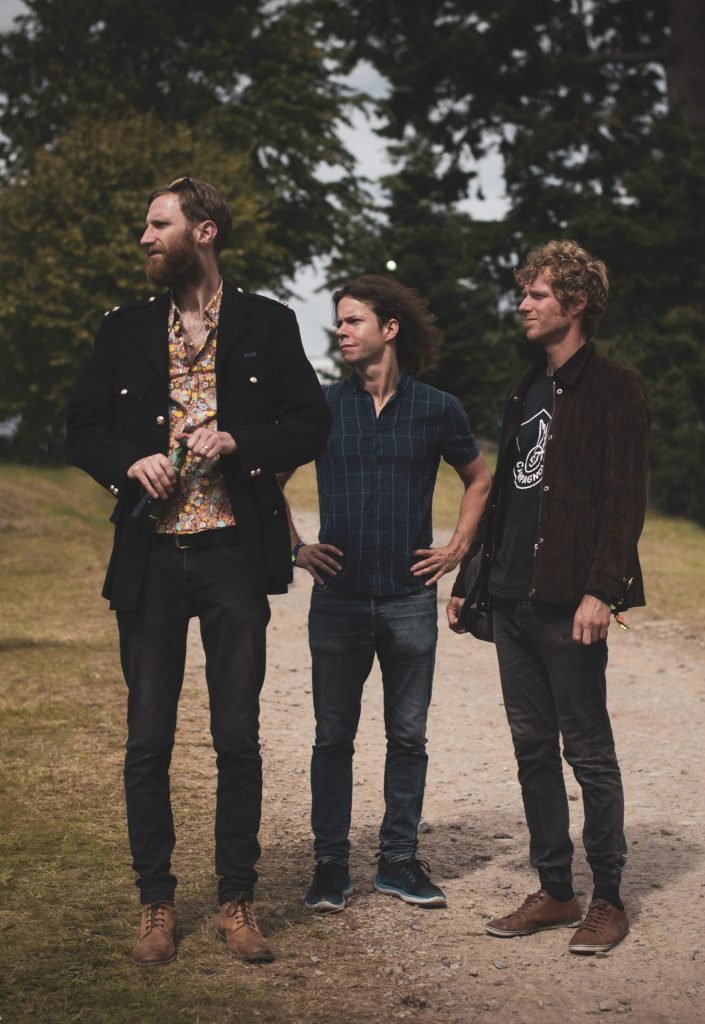 MGC 2 continues on from the 60s rock/pop vibe from the debut release and their live shows and adds almost country/southern rock and glam edges to a collection of songs that the band describe as 'a fresh old-school album, crammed with hits but made to be listened to as a whole'.
Last year's singles 'Mary Mary' and 'BB2' both feature on the new album, which the band have co-produced with Graeme Young at Chamber Studios, with versions of BB2 having been a mainstay of their live shows for some time and foretelling some of the 70s influence liberally sprinkled over their new songs.
The LP's mix of styles and tempo effortlessly co-exist on the LP with the band easily switching from gentle and relaxed ballad to the fringes of bovver rock, sometimes in the same song, while retaining the unmistakable Miracle Glass Company signature throughout.
One of the stand-out tracks for this reviewer is 'Sea of Cortez', which is a just about perfect slice of pop music harking back to the heydays of Mersey Beat and Bay Area rock, but reinvented for 2020.
MGC 2 is available now on CD and as a digital download with the Limited Edition red vinyl available to purchase on pre-order here and the band will be touring in March/April to support the release.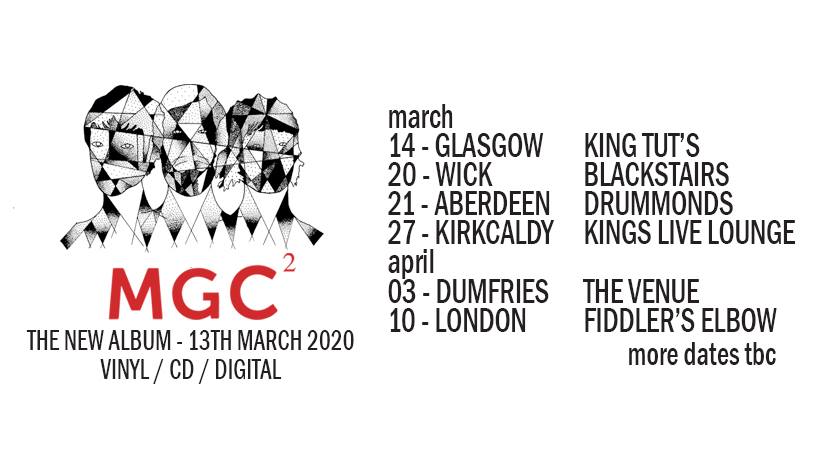 Discover more new music…
Keep up to date with what we are listening to: follow our regularly updated  Spotify New Music Playlist .
For live sessions subscribe to our YouTube  channel and follow us on Facebook, Twitter and Instagram.
0