Scottish quartet Neon Waltz release their second EP – Huna.
Huna is the second EP from Scottish indie rock band, Neon Waltz since their outstanding 2017 debut album Strange Hymns.
Neon Waltz hail from the dramatic and windswept area of Caithness making them one of Britain's most northerly bands.
The Huna EP features four tracks, including the euphoric driving single, 'Thanks For Everything', recent release, 'Strung Up' and the 2019 track 'All In Good Time' (Live At Freswick Castle).  There's also a stripped back piano version of, 'All In Good Time'.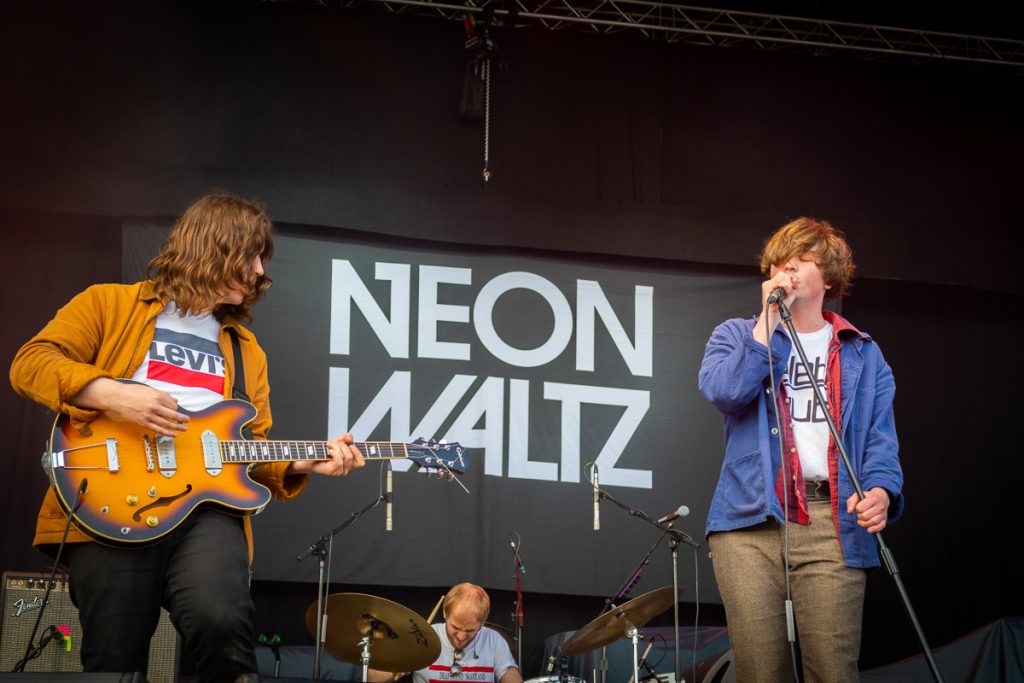 'Thanks For Everything' and 'Strung Up' are classic examples of a band who know how to deliver a hook laden song.  'All In Good Time' is a majestic and dreamy pop number with glorious vocal harmonies and the live version showcases the exceptional musicianship.
Huna is available to stream on Spotify here and you can purchase the EP here.
0