We mark the return of "Netsounds Live…" with Declan Welsh & The Decadent West, special guest Emme Woods plus LILURA.
We are absolutely cock-a-hoop to be teaming up with our good friends at Ironworks in Inverness for the first in what we hope will be many "Nestounds Live…" events.  Declan Welsh & The Decadent West, Emme Woods and Lilura will launch our first night of 2018 on Thursday 3rd May.

We wanted sparks to collide for our first night and make it a night to remember, a night that will set the scene for our future gigs.  We are pretty confident that this line-up will not only send sparks flying but it will bring soul, swagger, rock 'n' roll and a hypnotic vibe to a Thursday night in Inverness.  We may have the power to make this Thursday night outing the official start to the weekend.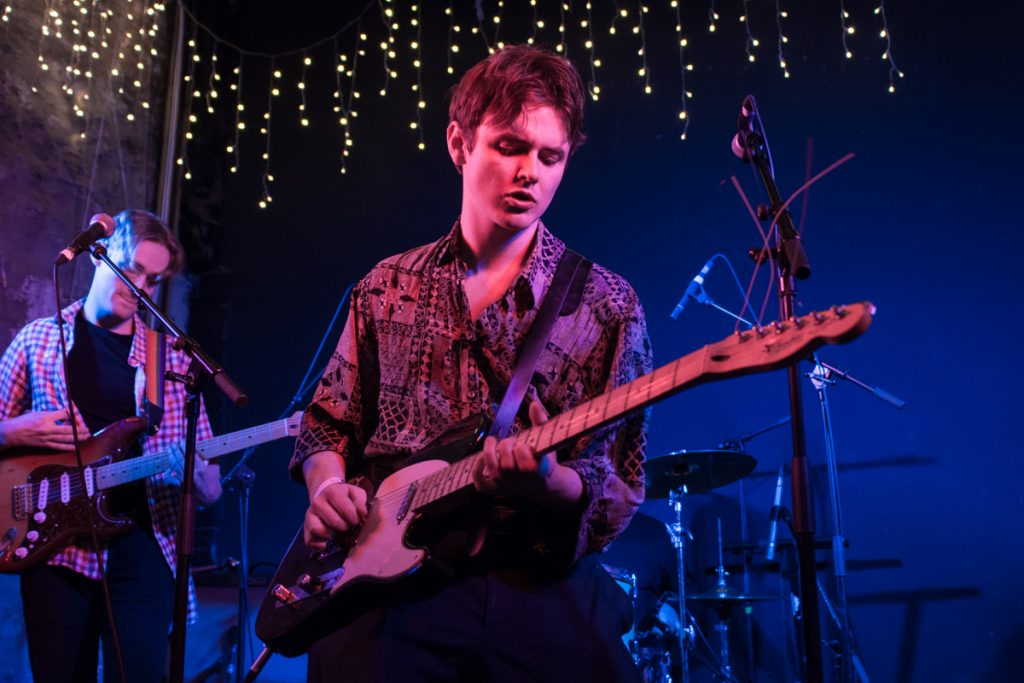 Declan Welsh is a songwriter and poet from Glasgow. With his band, The Decadent West they create music that is unapologetic, direct and with a message of humanity. His song-writing covers social commentary and politics with a genuine punk attitude and a modern indie rock 'n' roll sound.  You just know he means every word he sings. Be prepared for a vivacious and fiery show.
Emme Woods blends rock 'n' roll and blues influences with a hypnotic ballsy brood and incredible musical talent.  She has created a truly bespoke 60s sound of songs of heartache and misery but also music that you can truly groove to.  She is an incredible talent that bangs the drum for everything that's great about the Scottish music scene right now.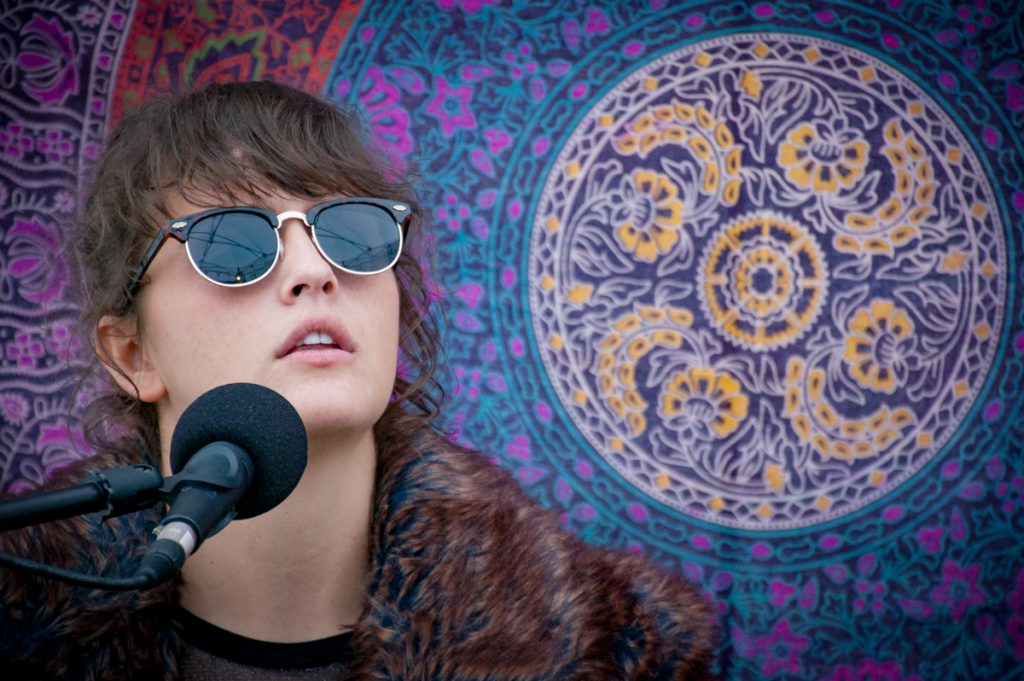 LILURA is singer-songwriter Jemma Tweedie who hails from the Highlands of Scotland.  She developed a profile as acoustic artist but following a writing trip in Los Angeles she has transformed into an exciting dark, glitzy, electro-pop act.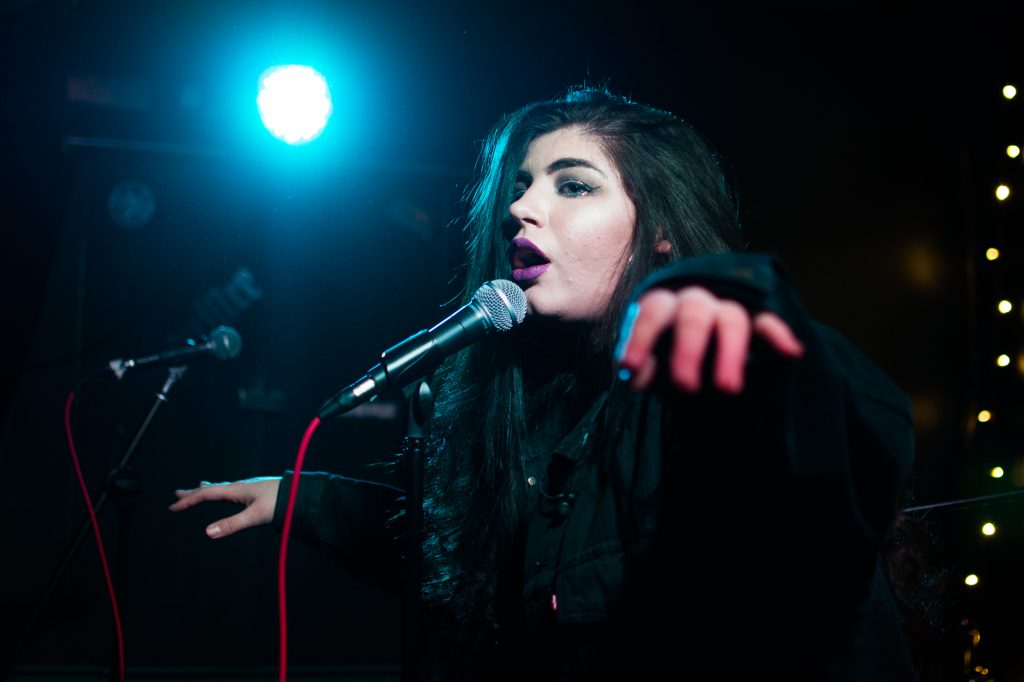 Tickets
Tickets are only £5 in advance and available here.  FIVE notes – that's just over £1.50 to see each act! Are we crazy?!
Get tickets here.
Or in person at Ironworks, Inverness.