Bloodlines release new single, "Blood In Your Arms" ahead of  EP "Primal Cuts".
The new Bloodlines EP  is their hardest, fastest and most intense yet from the Scottish four-piece.  Four quick and furious tracks with no trimmings or filler are being released by the band on 16th March, 2018.   This release captures the bands high energy live sound with killer guitar hooks and on point straight up vocals.
For the EP Bloodlines have teamed up with recording engineer/producer Paul McInally (Florence + The Machine, Kid Ink, The Amazing Snakeheads) and mixing engineer Thomas Mitchener (Frank Carter and the Rattlesnakes, Counterfeit, Gallows) resulting in four stand out rock tracks.   All 4 tracks on the EP will be supported with a concept video, firstly with the lead single "Blood In Your Arms", out on 19th February, 2018.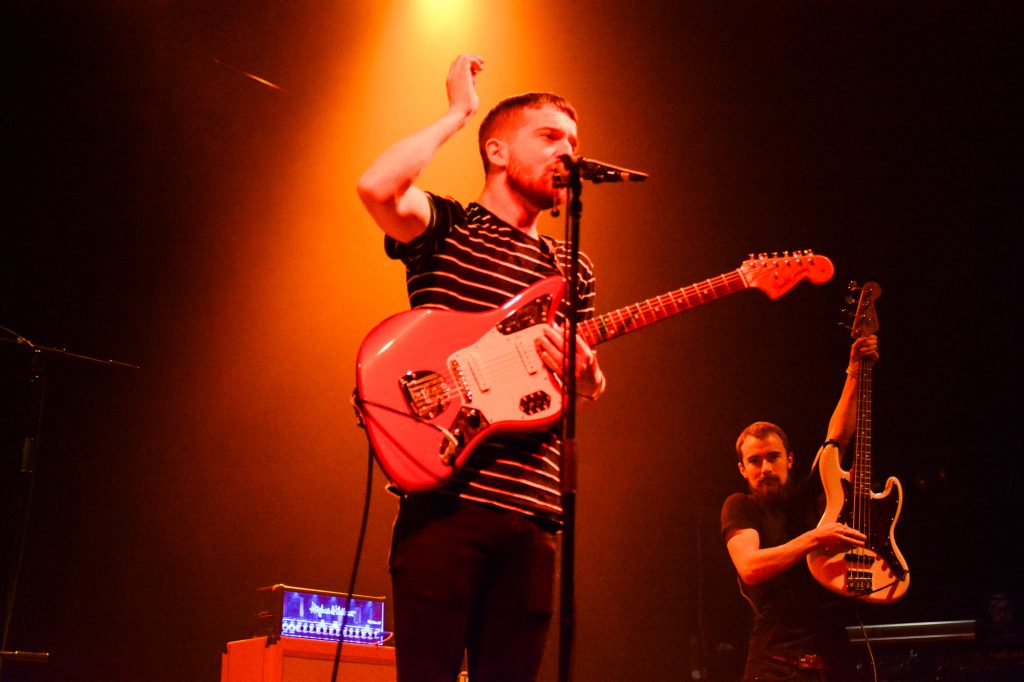 "The EP deals a lot with the subject of fears and phobias, and the challenges faced when trying to overcome them. Similarly, as is suggested by the artwork, there is a lot of themes surrounding physical and and mental distress to the human body, looking at deterioration, confusion and frustration. Generally this EP is delving into the dark parts of the mind and the brutality of human nature." 
In support of their new Bloodlines EP they will be embarking on a UK tour, playing shows in London, Hastings, Brighton, Manchester, Glasgow, Edinburgh and Inverness.  See blow for full details.
Live dates
Discover more about Bloodlines here.
Discover more new music.