Glasgow band
 

Long-Distance release their latest single

 

Be a Man, out now.

Be a Man is a moving single that deals with the aftermath of losing a parent.  Long-Distance lead singer Scott Gibbins explains "It is about dealing with grief and trying to fill those shoes as a family unit. It is also a thank you to my mother, for helping me learn how to support her now her husband is gone."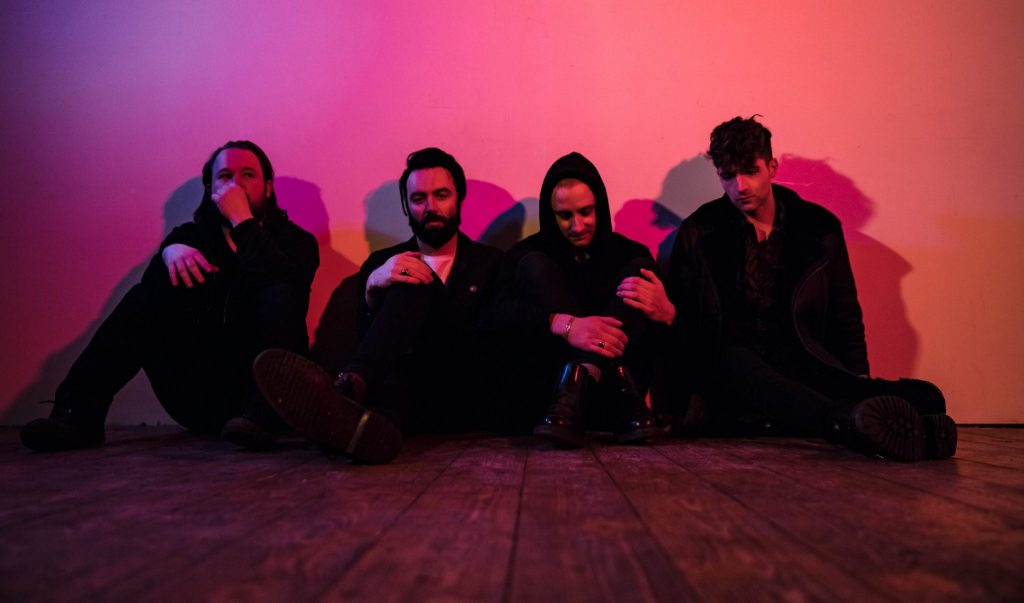 Be a Man feels instantly intimate and undeniably sincere. Gibbins' strong, haunting lead vocal is able to soar effortlessly over cinematic soundscapes to create something truly atmospheric, sounding akin to the likes of Amber Runor Nothing But Thieves.
Already a regular on the Scottish circuit, Long-Distance have played venues such as Nice and Sleazy's, The Buff Cluband The Record Factoryto name a few. For the band – made up of Scott Gibbins, Jonathan Cairns(guitar), Andrew McLaughlin(bass) and David McManus(drums) – compassion is key, and as a result will be giving all profits from this single to  Simon Community Scotland, a charity that deals with combatting the causes and effects of homelessness.
Catch Long-Distance live, supporting Larkins and Noah Noah, on 14th April 2018at Broadcast, Glasgow – Tickets.
Be A Man is available now on iTunes and Spotify.
Discover more about Long-Distance: Facebook | YouTube
Discover more new music here.
0