On the latest New Music Podcast, Murray Cameron and Jamie Macdonald present the best new music from Scotland and far beyond.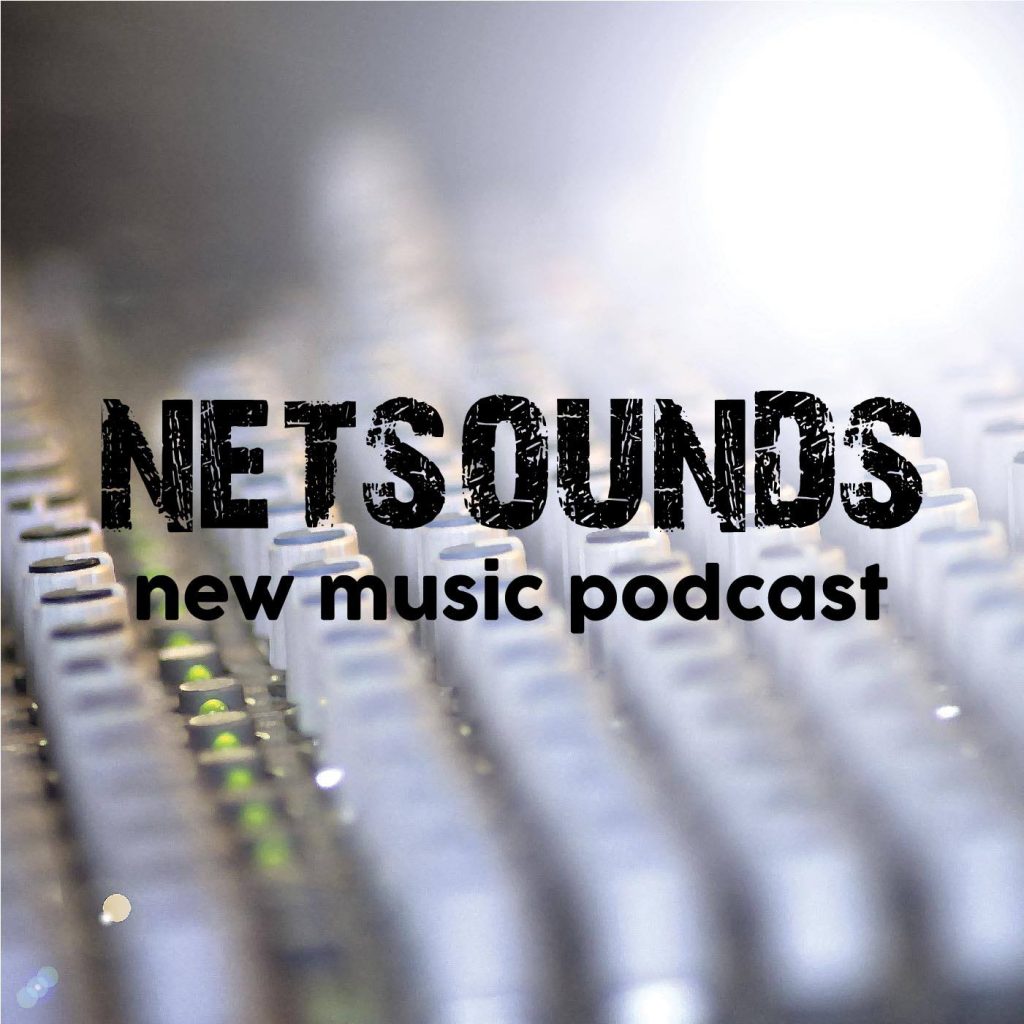 If you like what you hear, please share and click on the artist links below to find our more.
If player doesn't load, click here.  Also available on iTunes
Playlist
Posable Action Figures – Oh Great
Ded Rabbit – Moonlight Horror
Brownbear – Truth Without Consequence
Lional – Moonlight
The Strives – Tonic
Live Knives – I Feel Like I'm Turning Electric
Be Like Pablo – My Kind Of Girl
Jared Celosse – Lost My Voice
Anna Sweeney – Caught In The Rain
Discover more new music.