Nicol & Elliot – My Heart Will Wait on Hive label by Last Night From Glasgow.
Scottish DIY label, Last Night From Glasgow have launched a new label, Hive.   It's a new label they describe as  "by artists for artists". Hive will allow unsigned artists to publish, release, promote and plug their music, within the construct and support of the wider Last Night From Glasgow NFG community.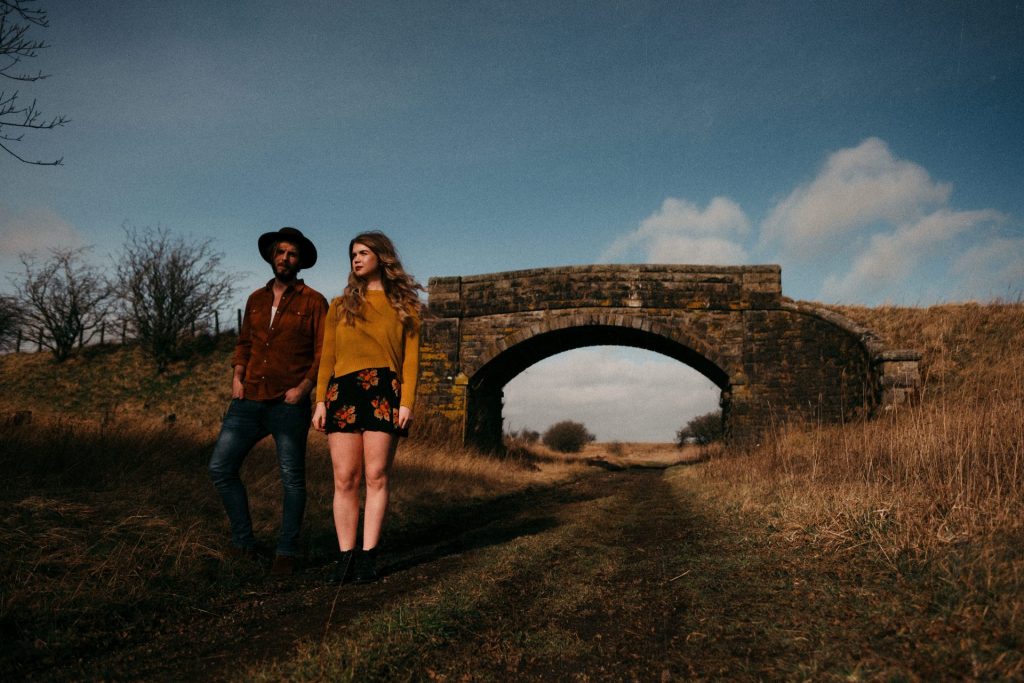 The first release through Hive is Americana Glasgow-based songwriting duo Nicol & Elliott.  The harmony driven indie-folk track, 'My Heart Will Wait'  is the lead track from their debut EP due for release on Friday 24th January 2020.
Nicol & Elliott will be celebrating the release of their new EP with a performance LNFG's Celtic Connections From Night Till Morning Showcase on 24th January 2020 at Glasgow's The Blue Arrow.
Discover more:
Discover more new music…
Keep up to date with what we are listening to: follow our regularly updated  Spotify New Music Playlist .
For live sessions subscribe to our YouTube  channel and follow us on Facebook, Twitter and Instagram
0