Japanese rock wizards Ogre You Asshole release remixes by Yo La Tengo's James McNew.
"Crossword" and "Lost, Sigh, Days" original appeared on the the Japanese bands 2016 album, everythingsomethingnothing by the almost cult like Japanese band Ogre You Asshole.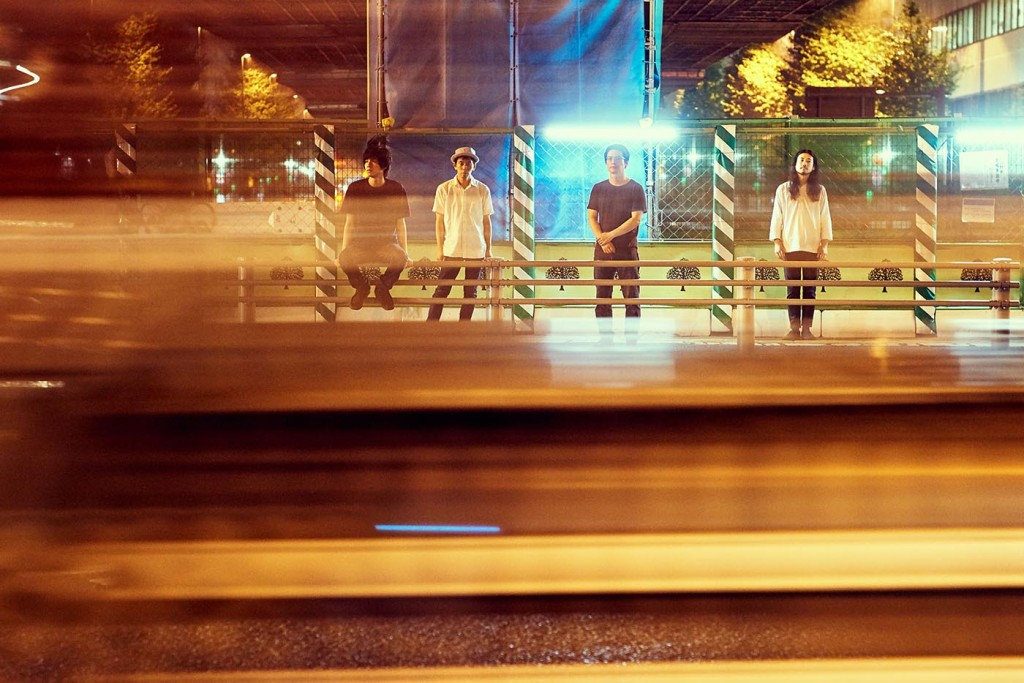 Ogre You Asshole  is Manabu Deto (vocals, guitar), Kei Mabuchi (guitar), Takashi Katsuura (drums) and Takashi Shimizu (bass).  The band, who formed in 2001 are influenced by the likes of Modest Mouse and Talking Heads. 
The EP released by Team Love Records feature the remixes by multi instrumentalist and Yo La Tengo bass player, James McNew plus original versions of the tracks as featured on the 2016 album.
Crossword/Lost, Sigh, Days – James McNew Remixes was originally released as a limited edition cassette via  Team Love which is now sold out – but have no fear you can still stream the EP via Team Love Banddcamp's page and below.  There is also rumour of a CD release coming soon.
The EP has has also been released as a 7-inch in the bands native Japan.
Discover more about Ogre You Asshole:  Facebook | Website | Twitter
Discover more new music here.
0