Emotional Alt-Rockers Alkanes release brand new single 'Death or Glory'
The raucous single, produced by Iain McLaughlin (IMOUT Studios), comes as a follow up to the intense 'Sixes & Sevens' which was released earlier in the year.  The new single is accompanied by a crazy and energetic video that you can see below.
Alkanes originally formed in Aberdeen in 2014 and following several line-up changes are now an established two-piece (Dale Sutherland and Conor Meeks) based in Inverness.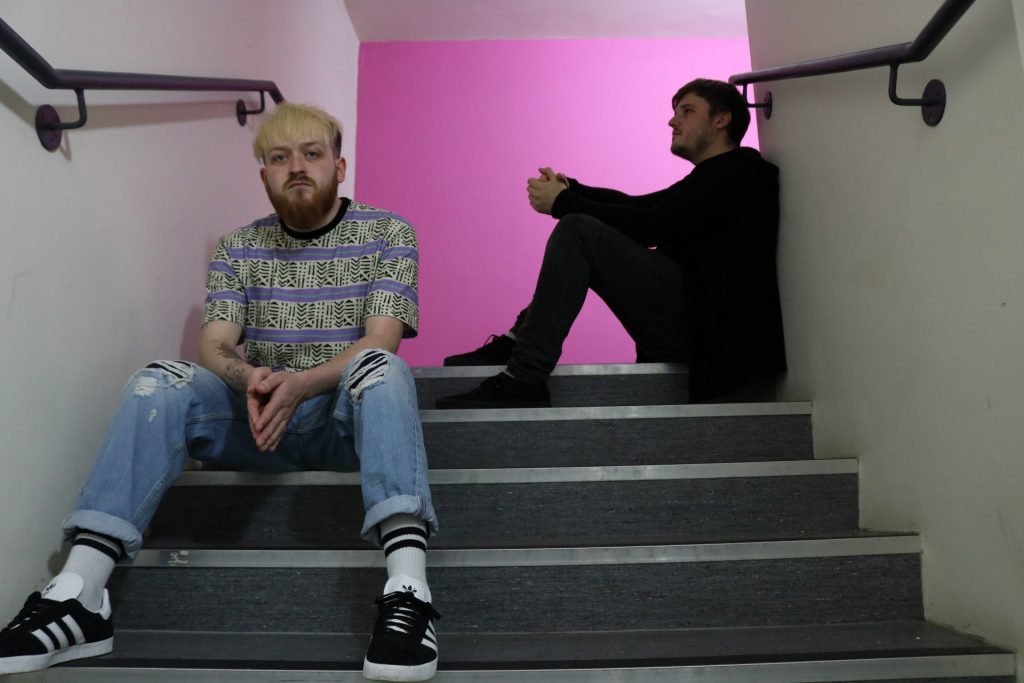 Dale said of the single: "Death Or Glory lyrically comes from an emotional place, a sudden realisation that a long term relationship isn't quite as it appears to be and something has to change."
Despite the back story, the band have produced a video that had no connection to the story. A chance to loosen up and have fun with some friends, at local Inverness venue, The Tooth & Claw.  And it looked like it was a whole lot of fun!
'Death or Glory' will be released on Friday 27th December on Apple Music and Spotify.
See photos of Alkanes live here.