Scottish rock trio, Pure Grief release new single, 'Electric Gold' ahead of debut album.
Hailing from Caithness in the far North of Scotland, Pure Grief are set to release their labour-of-love debut album, Loyal To No One, Local To Nowhere on 10th July.
The band is made up of, Peter Bacon (vocals/guitar), Darren Macleod (drums) and Marc Sutherland (bass).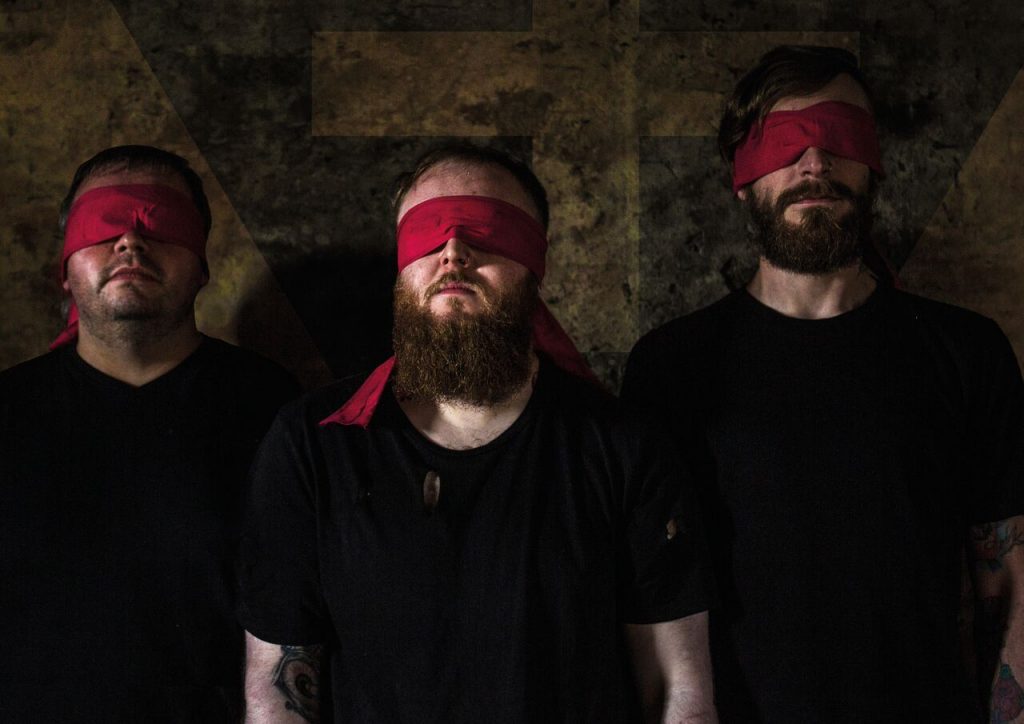 Bacon said of the forthcoming release: "We are immensely proud of what we have achieved with this album.  This collection of songs is the culmination of over three years hard work… Completely independent. No Managers. No PR. No secret conglomerate of bankers funding our operations."
Electric Gold is available now via  Apple Music, Spotify, and all major streaming platforms.
Discover more:  www.puregrief.co.uk / www.facebook.com/puregriefmusic.
Live images © Al Donnelly