Scotland's national music prize, The SAY Award, will stage this year's Live at the Longlist at The Queen's Hall in Edinburgh on Friday 26th July.
The event is now in its eighth year, The SAY Award will move to the capital city for the first time.  Live At The Longlist will feature live performances from some of Scotland's best creative talent and SAY alumni including C Duncan, Kobi Onyame and a special collaboration between Idlewild's Rod Jones and Modern Studies.
The twenty outstanding Scottish albums that will make up The SAY Award Longlist for 2019 will be exclusively revealed on a night celebrating the incredible strength and diversity of Scottish music.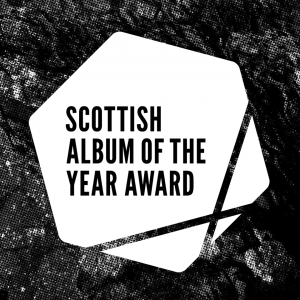 Rod Jones of Idlewild said of the event: "I'm really excited to be collaborating with Modern Studies. I'm a big fan of their Welcome Strangers album and the way they interweave folk, classical and pop. I look forward to seeing what we can bring to each other's songs…"
Announced in front of a live audience by hosts Vic Galloway and Nicola Meighan, Live at the Longlist will be raising funds for Help Musicians Scotland – The SAY Award's charity partner for 2019.
Shortlisted in both 2016 and 2017 for his albums Architect and The Midnight Sun, C Duncan will perform following the release of his third album Health earlier this year.  The album saw the Scottish multi-instrumentalist step out of  his bedroom studio and work with other producers, engineers and musicians for the first time.  It sees C Duncan evolve and expand his parameters in mesmerising fashion meaning his performance at Live at the Longlist will be incredibly special.
C Duncan said: "It's an amazing award that celebrates not only the more established artists living and working in Scotland, but also the up and coming ones. It celebrates every genre and style, which is so important in showcasing Scotland's varied and eclectic musical landscape.
"Every musician needs help at some point or another in their career, and raising funds for Help Musicians Scotland will ensure they get the support they need and deserve.
"The SAY award nominations for my previous albums has helped boost my career in Scotland and beyond. Not only with regards to radio play, shows, sales etc, but also in helping me gain confidence to create whatever I like. It has introduced me to lots of other artists and opened my eyes/ears to other amazing music coming out of Scotland."
Fresh from an appearance at The Great Escape earlier this month, Scottish-based Ghanaian artist Kobi Onyame will perform material from his GOLD LP, which was Shortlisted for The SAY Award last year. Blending his Ghanaian heritage with hip-hop undertones, GOLD sonically takes the listener on a journey. Kobi Onyame expertly captures the afrobeat rhythms of the 1960s and 70s using percussions and brass melodies with an originality that somehow has its roots in the past and present simultaneously.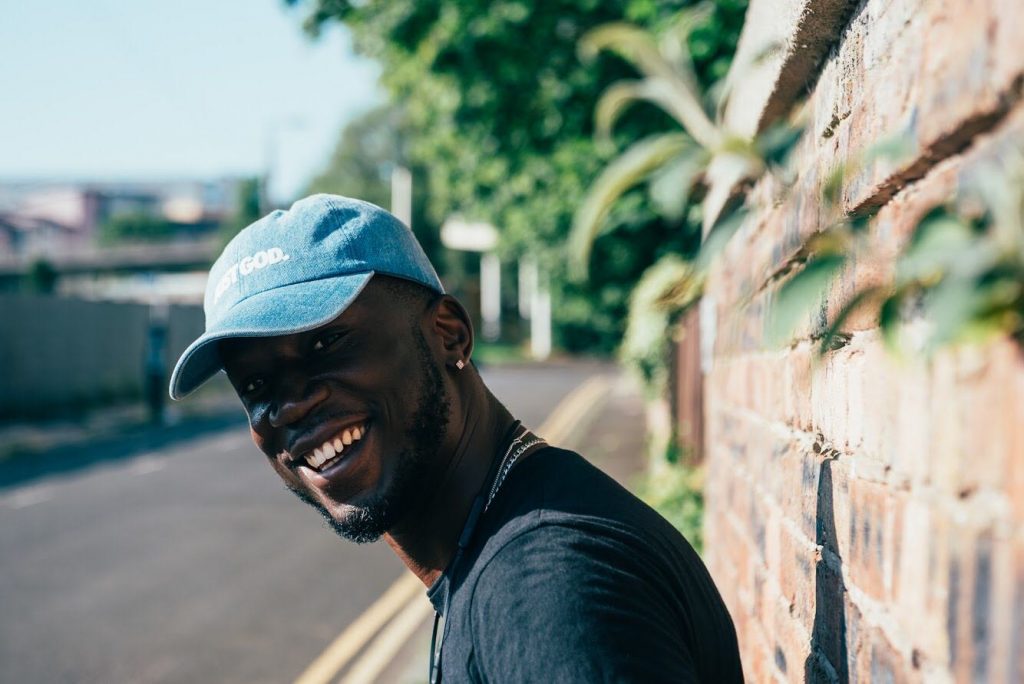 Kobi Onyame said: "Really looking forward to rocking out at Live at the Longlist this year. The SAY Award put a lot of attention on my album and I can't wait to perform and also see who made the Longlist this year."
Meanwhile, two of Scotland's finest talents and previously nominated artists will team up for a special collaboration on the night, highlighting everything which makes The SAY Award so special to Scotland's music industry. Modern Studies, whose beguiling second LP Welcome Strangers  is an elemental and often spectral world of contrasting tones and hues will perform with Idlewild guitarist Rod Jones. The iconic Scottish outfit unveiled their eighth studio album earlier this year; an album which saw them team up once again with the producer of their seminal record The Remote Part, Dave Eringa.
The night will also feature a special DJ set from Tallah Brash, Music Editor at The Skinny. With a vast amount of experience in the music industry, Tallah Brash runs a pre-club party night called Supper Club at The Safari Lounge where she plays top records and promotes top local electronic acts.
Live at the Longlist will announce which twenty albums are in the running to be Shortlisted, with the final winning artist collecting a £20,000 cash prize and nine runners up each awarded £1,000.
Once submissions close and all eligible albums have been collated, 100 impartial 'Nominators', chosen from sectors including journalism, broadcast and radio, music retail and live music venues, will consider the titles from The SAY Award's Eligible Albums list, nominating their five favourite albums and ranking them in order of preference.  The SMIA assigns a score to each title in a Nominator's Top 5, before announcing the 20 highest scoring albums as The SAY Award Longlist for 2019 on 26 July.
The Longlist is then whittled down to a Shortlist of 10 albums, one of which will be chosen by music fans via an online public vote and the others decided by The SAY Award judging panel. Previous judges have included the composer Craig Armstrong, Turner Prize winning artists Douglas Gordon and Susan Philipsz, Filmmaker Lynne Ramsey, DJ and Promoter Sarra Wild, Edinburgh International Festival Director Fergus Linehan, Sub Club Partner/Director Barry Price and Scottish Ballet's Sophie Laplane.
Robert Kilpatrick, General Manager at Scottish Music Industry Association said: "This year The SAY Award makes its Edinburgh debut, and what better way to kick things off than by hosting Live at the Longlist at The Queen's Hall as part of the iconic venue's 40th anniversary celebrations.
"Join us for a night championing the incredible strength and diversity of Scottish music, with a stellar line-up of previous nominees performing and the announcement of the twenty outstanding Scottish albums that will make up this year's Longlist. We're delighted that the event is raising funds for Help Musicians Scotland, our charity partner, who do such vital work supporting the physical and mental wellbeing of artists who continually give Scotland its rich, valued and vibrant cultural identity."
Previous winners of The SAY Award include Young Fathers Cocoa Sugar (2018), Sacred Paws Strike A Match (2017), Anna Meredith Varmints (2016), Kathryn Joseph Bones You Have Thrown Me And Blood I've Spilled (2015), Young Fathers Tape Two (2014), RM Hubbert Thirteen Lost & Found (2013) and the inaugural winner Bill Wells and Aidan Moffat Everything's Getting Older (2012).
0