The Son (s) return with new single, 'Silver Fingers'.
Nine years on since their self-titled debut with Olive Grove Records, and we still know little about Edinburgh based, The Son (s).
What we know is this: they make beautiful folk rhythms, their records have wonderful on-point production and they have a new release born out of the Coronavirus lockdown.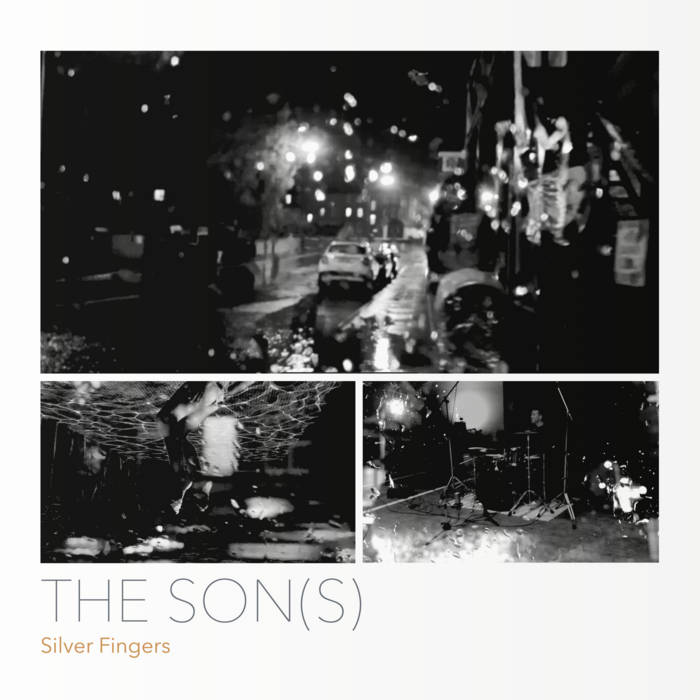 'Silver Tongues' is a charming, unassuming and soothing. It's end of the day listening, possibly with a large dram. I want to listen to this on vinyl, on an old turntable.
'Silver Tongues' was written & recorded whilst socially distancing during "apocolockdown" in April 2020. Its accompanying video (see below) was shot in Leith pre and during COVID19 lockdown…"We miss our friends, we miss live music. We promise not to be complacent about such things, when the morning comes…"
The elusive, The Son(s) released their self-titled album with Olive Grove in 2011 was followed by their ten track mini LP, Leviathan and their second full length album, The Things I Love Are Not at Home followed in 2014. In 2018/19 a new line up of The Son(s) played several low-key shows supporting the likes of Kathryn Joseph, Randolph's Leap & RM Hubbert in Glasgow & Edinburgh.
'Silver Tongues' is hopefully the first of new material that will precede a new album later in 2020.
Silver Tongues is available now via Bandcamp.
0