Scottish indie-rock quartet The Van T's return with snarling new single Control.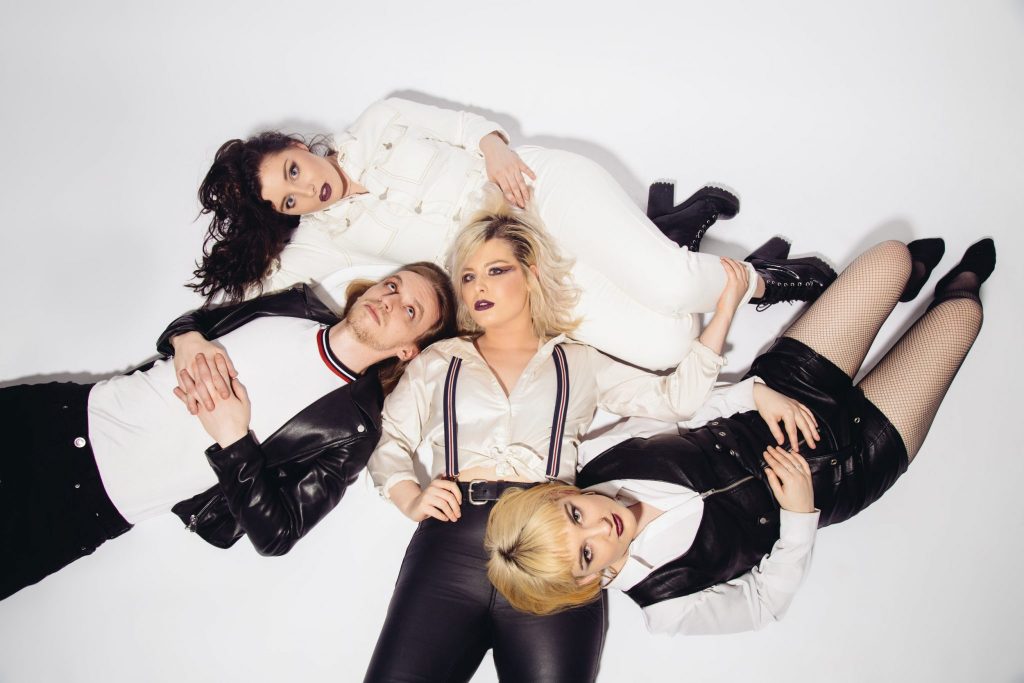 The Glasgow based band's new single is a killer psychedelic fuzzy guitar number that launches with pulsating drums and soars and soars before crashing down at 2 minutes and 23 seconds.
Their most instantly catchy track to date, Control pushes twin sisters Hannah and Chloe Van Thompson's swirling harmonies to the fore.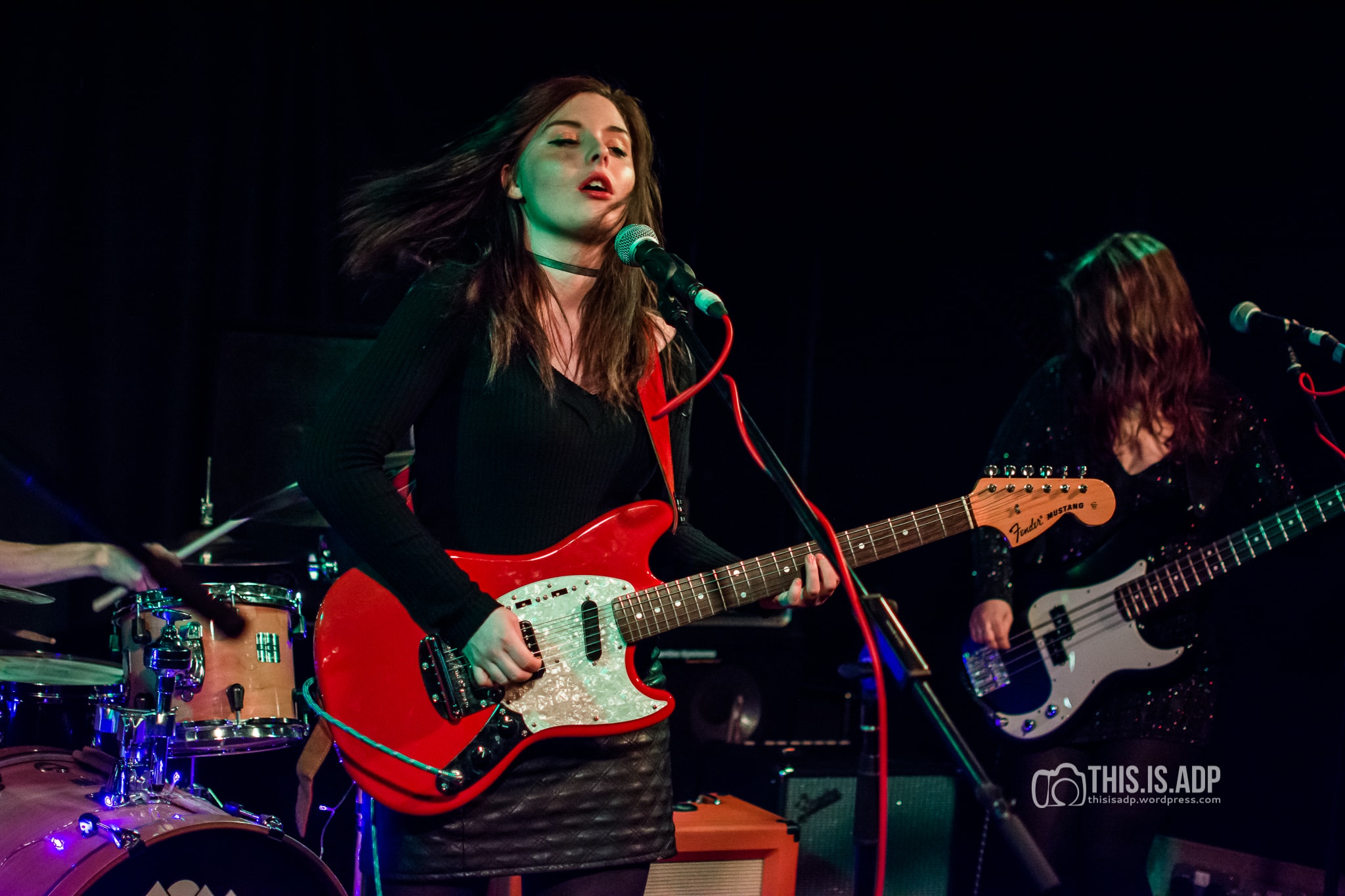 The Van T's are:
Hannah Thompson (guitar/vocals)
Chloe Van Thompson (guitar/vocals)
Joanne Forbes (bass)
Shaun Hood (drums)
The Van T's will be supporting Foo Fighters at Bellahouston Park in Glasgow on 17th August 2019.
Control is out now via Big Indie Records.
Discover New Music…
Keep up to date with what we are listening to by following our Spotify New Music Playlist which we update every month.
For live sessions subscribe to our YouTube channel and follow us on Facebook, Twitter and Instagram
0