Pulsating lo-fi indie-electronica from Glasgow based artist wor_kspace.
wor_kspace is the musical adventure of Glasgow-based musician and producer, Finlay Macdonald who's previous creative, musical vehicles have been Lenzie Moss and Music and Movement.
Finlay describes experimental, electro pop of wor_kspace as "a better-produced, more focussed continuation of where Music and Movement left off."
The music is influenced by the German electronica of early Morr Music, such as Guther, Ms John Soda and Lali Puna, but also the pioneers that influenced them: Yo La Tengo, Stereolab, Neu and Kraftwerk.
Debut single, 'weekend' is a pulsating lo-fi indietronica track with a hypnotic feel and new wave synthtones.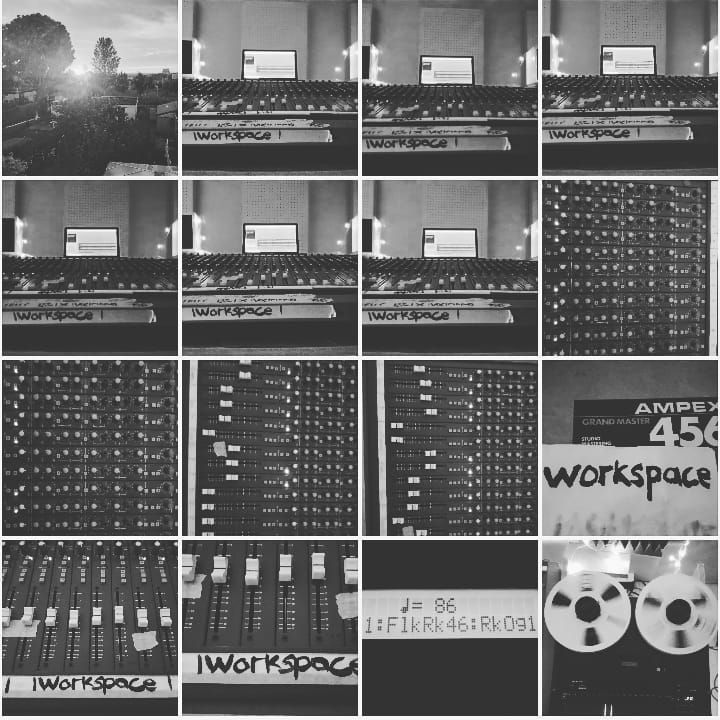 Over the last 10 years, Finlay has been building up his tape-based, Analogue Mountain studio in the South Side of Glasgow and the vintage gear he has collected is a big part of the sound of wor_kspace.  Like all the best analogue studios, it is actually hybrid, allowing the advantages of digital sampling, etc to be integrated with the warmth of tape and vintage hardware.
Lyrical themes are of human interaction with the future.   Visually, paintings, photography and films draw on Finlay's Cumbernauld New Town past. That of brutalist architecture interfacing with nature and humanity.
'weekend' is released on Bandcamp on 28th August and on all other streaming services on 11th September 2020.
0