'Down At Dawn' is a piano led indie rock track from Aberdeen based troubadour Craig John Davidson.
'Down At Dawn' evokes an uplifting vibe that reaches for positives in an ever negative landscape with Davidson's haunting vocals echoing Elliot Smith in parts.
Craig John Davidson has been recording and releasing music since the early 2000s. With his remarkable finger style playing ability Davidson mixes sounds of alternative acoustic with his root inspiration of folk / blues grunge and beyond to achieve a unique sound.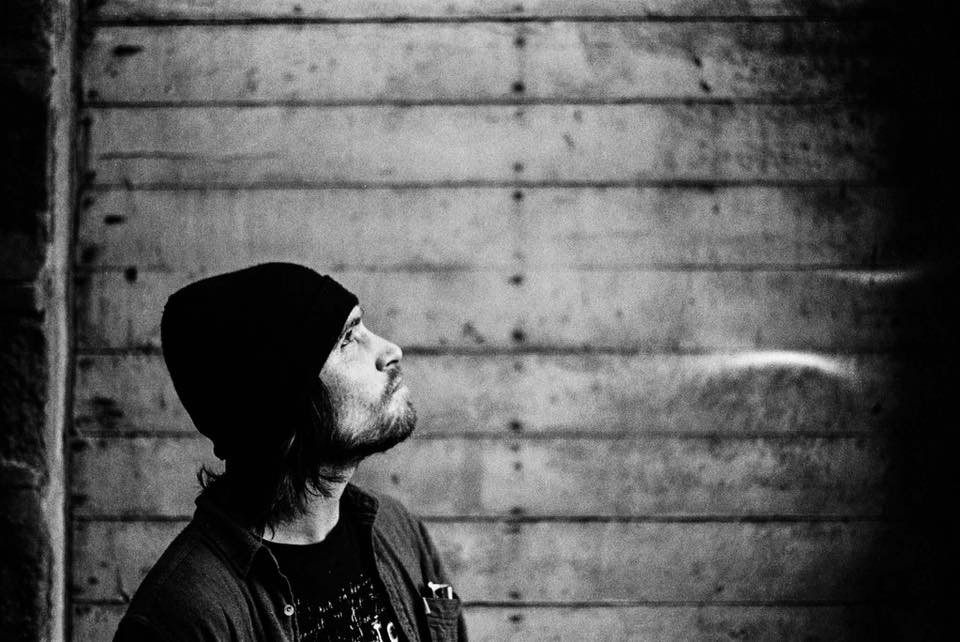 Davidson says of the song: "Down At Dawn" is the first song I've wrote on piano, as opposed to guitar, and it just kind of fell into place after the structure was made.
"I tend to write songs where the lyrical content is more a collage of sentences rather than a clear story so it's hard to explain what a song is about, but I guess this one has the theme of keeping positive through the negative.
"I'm lucky enough to have a working studio and all the instruments I require to play at home so all the recording and mixing was done there before sending it to be mastered by Peter Klett (Candlebox) at City Sessions Sound studio in Florida.
"Also grateful to have had the artwork photography provided by Kathryn Joseph."
Discover more about Craig John Davidson: Instagram – Facebook – Twitter – Spotify – Bandcamp
0