Scottish singer-songwriter Megan Airlie performs a live version of her alluring new single Honey, for Netsounds, under canvas during the Xpo North music festival in Inverness.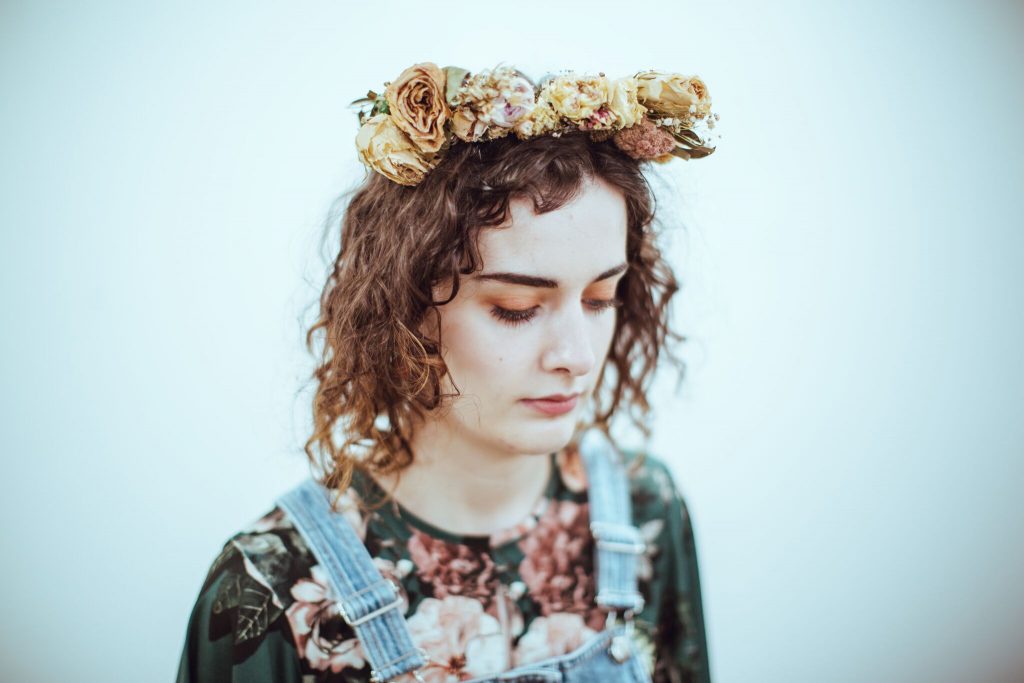 Her live session had us and the gathering crowd completely blown away by her voice.  She has a beautiful jazz tinged folk sound to her voice that transports you back in time.  Not surprising as Megan takes a lot of influence from classic singers like Judy Garland who she has listened to from an early age.
Honey, showcases  her charming jazz/blues vocals and accentuates Megan's breathtaking natural talent as well as her ability to transmit intense, personal vignettes through her music.
Megan performed two tracks for us, the second being Money, which with her stunning backing vocalists recalled a sound from another time in her her own unique voice.