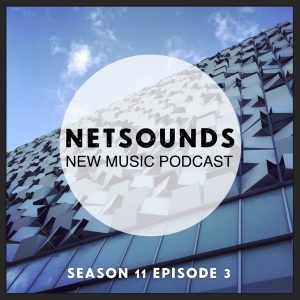 On the latest New Music Podcast,  Jamie Macdonald flies solo and shares some of his recent favourite tracks from Scotland and far beyond.
If you like what you hear, please share and click on the artist links below to find our more.  Listen via Podomatic or subscribe through iTunes
On this episode's playlist:
I See Rivers – Give Up
Colin Macleod – Dream
Quiet As A Mouse – Modern Technology
Wojtek The Bear – Oil & Water
Carla J. Easton – Wanting What I Can't Have (Steven Watkins Wizard Mix)
Mira Aasma – Witches
Yours Are The Only Ears – Hole Again
Randolph's Leap – Television
Discover more new music.
0