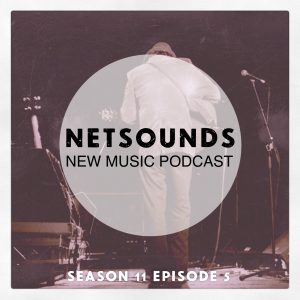 On the latest New Music Podcast,  Jamie Macdonald flies solo and shares some of his recent favourite tracks from Scotland and far beyond.
If you like what you hear, please share and click on the artist links below to find our more.  Listen via Podomatic or subscribe through iTunes.
On this episode's playlist:
Forest Fires – Cliffs Sonnet
Spare Snare – Photograph Me Properly
Megan Airlie – Honey
Stillhound – Strangers Will Not Thank You
ACRYLIC – Time To Please (live session)
Pyro – Regret Or Forget
Josephine Sillars & The Manic Pixie Dreams – Is It Love?
Lorkin O'Reilly – I Reside
Featured image: Megan Airlie
Discover New Music…
For more live sessions subscribe  to our channel on YouTube and follow us on Facebook, Twitter and Instagram for news on the great new music we love.
Keep up to date with what we are listening to by following our Spotify New Music Playlist which we update every month.
0