Scottish hip-hop heavyweights release new single, 'Undo Redo' to tease their forthcoming album Stay Odd -The Magic of Everyday Things.
New single, 'Undo Redo' is a fierce and powerful single with a massive EDM club beat.  It's a kaleidoscope of sound wrapped around their unique mix of humour and political and social commentary.   The single is taken from their first album release in almost six years.
The digital album will be released with a 56-page full-colour book of artwork, hand-written notes, fan photos, lyrics and stories behind the songs.
Pre-order the album here.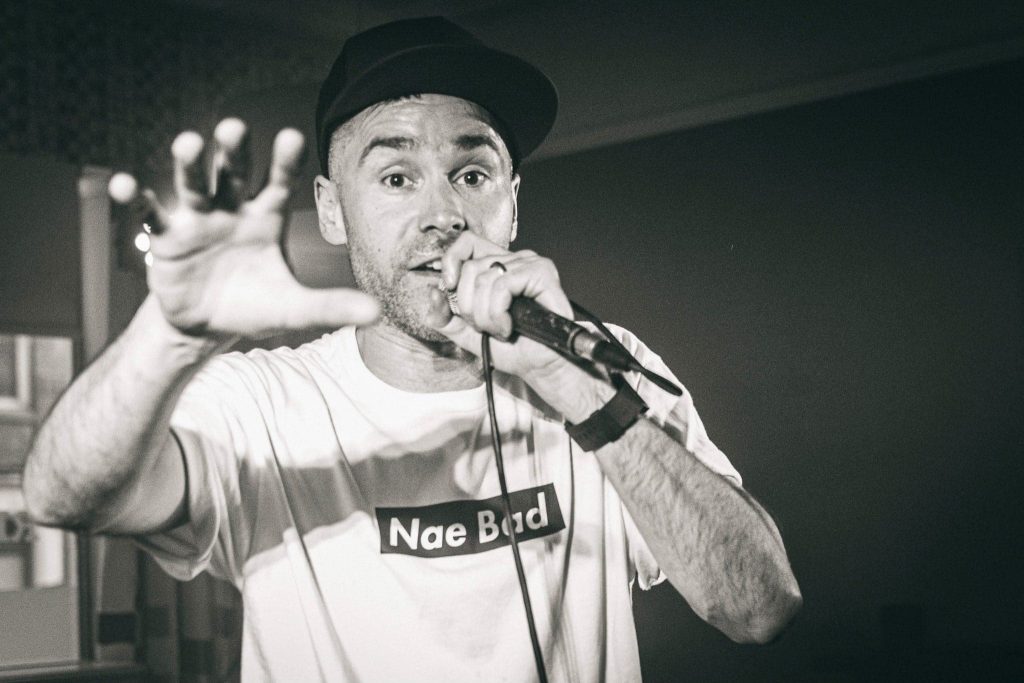 Photo:  © Al Donnelly
0