The Lottery Winners live session at Belladrum Tartan Heart Festival.
Thom Rylance and Katie Lloyd from Mancunian indie/pop four-piece The Lottery Winners dropped in to see Netsounds at Belladrum and performed a beautiful and charming acoustic version of their track, 'Overthink Everything'.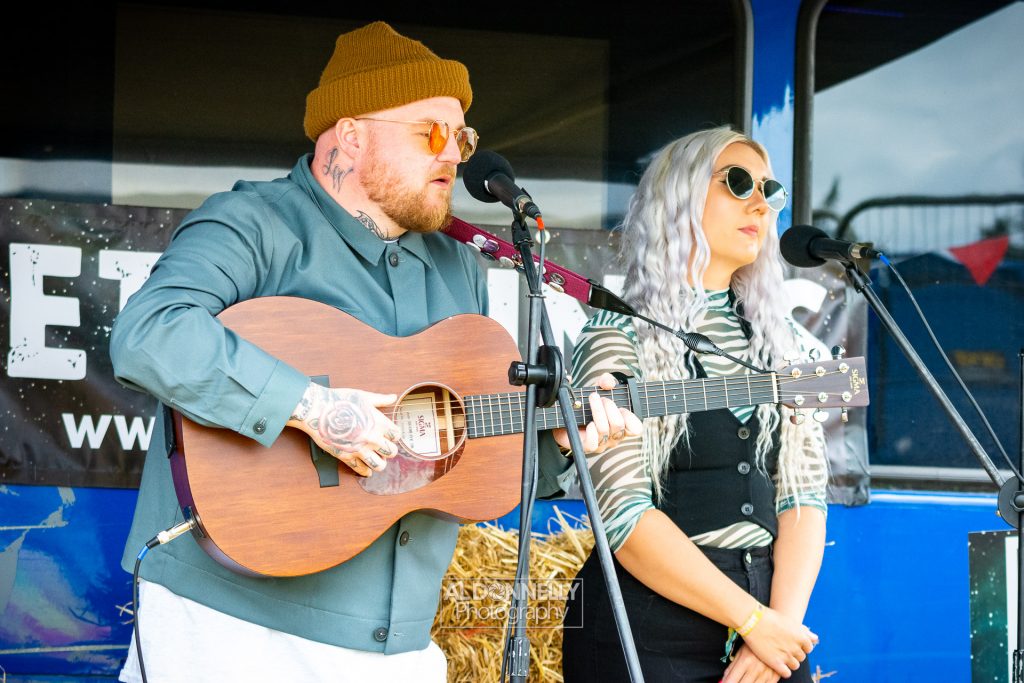 Earlier in the day the band played an amazing crowd pleasing set packed with their upbeat tunes and witty banter. Mrs. Netsounds said it was her musical highlight of the weekend.
Watch the live session below.