Olive Grove Records complete their series of Archipelago EPs with new music from Henry and Fleetwood.
This new EP from Henry and Fleetwood is the final release in the Archipelago EPs collection from Olive Grove Records.  It's part of a split 12″ EP with Olive Grove label mates, Circle Meets Dot. Read about and listen to Circle Meets Dot – The Archipelago EP Vol.5 (Olive Grove) here.
Henry and Fleetwood combines the talents of Martin John Henry (De Rosa) and Gillian Fleetwood (The Duplets, State Broadcasters).  Their first collaboration on record was also for Olive Grove Records – their 2015 EP, On the Forest Floor.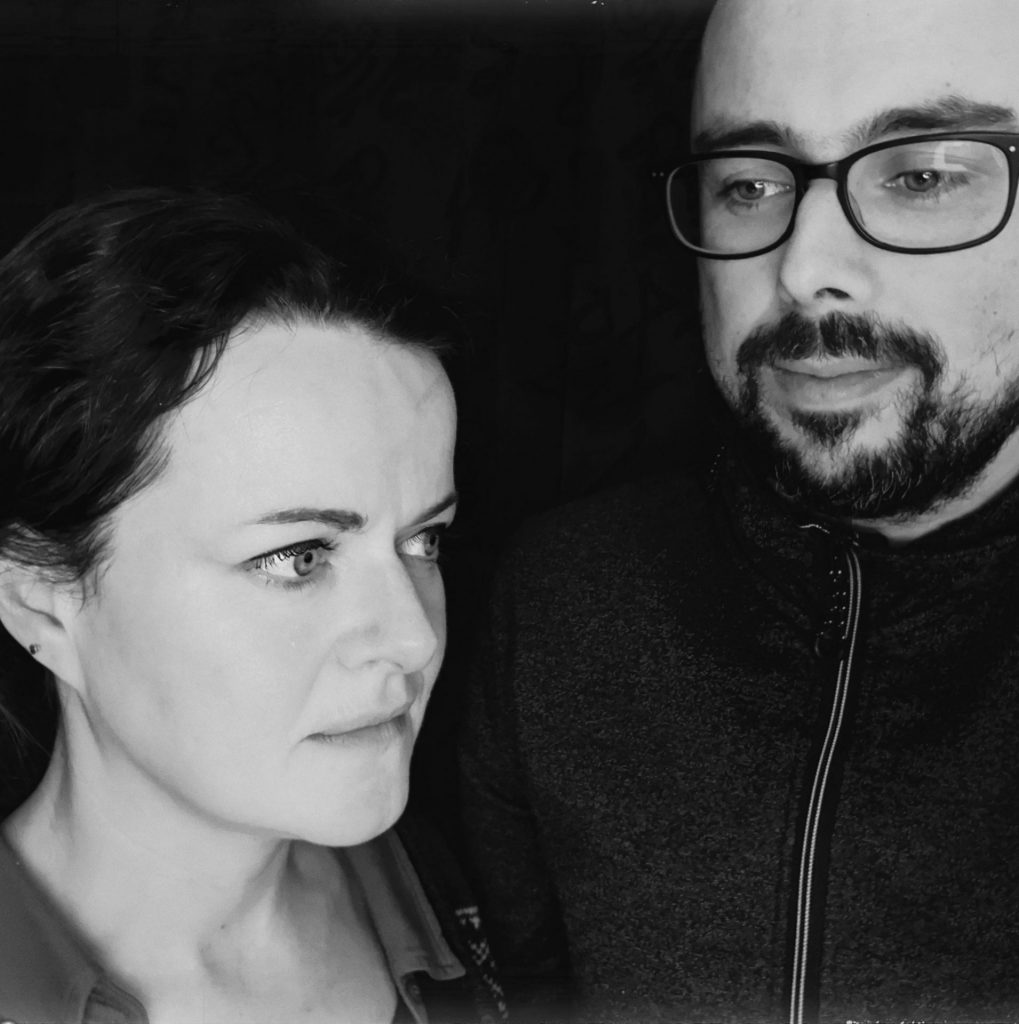 The gorgeous EP showcases their distinctive Scottish tones with their exquisite guitar and harp playing.  The combination of talents creates a very contemporary and captivating Scottish folk feel.  The collaboration finds Henry and Fleetwood's imagined landscapes populated by lost voices of a poetic Scotland-past; from the doomed Bessie Bell and Mary Gray to the Ama divers of Japan.
Martin's calibre as a songwriter of skill and nuance and Gillian's upbringing in traditional Highland music are creatively and sensitively merged on Archipelago Vol. 6.
Henry and Fleetwood's Archipelago Volume 6 paired with Circle Meets Dot Archipelago EP Vol.5 is available now on glorious looking 12" vinyl and as a digital download. You can order the EP here.
1