Edinburgh based electronic indie pop act, Inkfields release video for new single 'Nights Like These'.
"Nights Like These" is epic indie disco pop.  Written out of frustration the track recalls one night when things just didn't go to plan; the emotive delivery contrasts the infectious shimmering synth hooks that will get your feet moving.  It is the third single from Edinburgh based Inkfields' Creative Scotland funded debut album Beneath The Waves.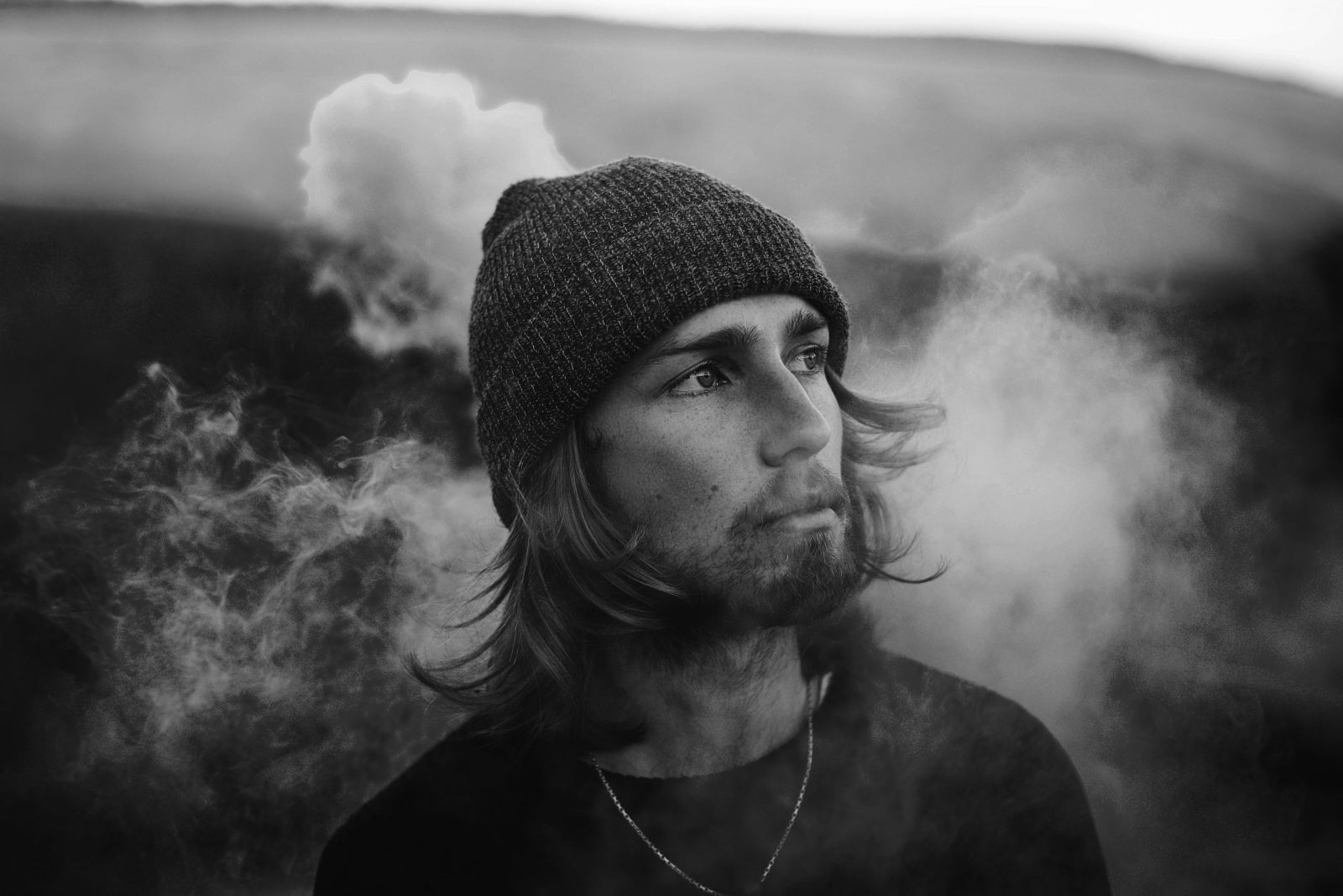 Inkfields is the project of musician Sam James-Griffiths.  He found his feet as live musician while touring as audio engineer for Aussie rock band The Wishing Well.  He fell in love with German city Dresden and decided to move there where he became an English teacher.  One day after work he decided to give street music a go and quickly found out he was making more than his day job, thus his journey into being a full time musician began.
The album is a bold set of adventurous songs that take in indie-disco anthems, ghostly electronica, baroque pop and guitar-hero riffs and unified by James Griffith's songwriting skill and urgent vocals.
The video was filmed in Scotland at Belhaven Bay (near Dunbar) and Cammo House (Edinburgh).  Sam says of the video: "The video could be interpreted in many ways and I'm sure some will try to pry alternating meanings from it.  Simply put, the video conveys that life doesn't always go to plan! I always have a bit of fun with my videos, so I decided to add a few unusual and perhaps random characters to add interest.  The surfers were actually picked up spontaneously at the film location. We were quite surprised to find them, as it was below zero degrees!"
Discover more about Inkfields here | Get Beneath The Waves here.
Discover more new music.