M. Grig first came onto our radar in 2016 with the release of his atmospheric and cinematic debut , Field Notes which was personally one of my favourite albums of 2016.
M. Grig is session musician, film composer, and guitarist, Mike Grigoni who is originally from the Pacific Northwest, he now lives in Durham, North Carolina.
His latest release, Millpond Way is a three-track EP, once again released by Other Songs.  M. Grig describes it as a "short album with the regular cast of characters: pedal steel guitar, lap steel guitar, dobro, loops, and textures, etc. It's a small but hopeful collection of music that I'm excited to get out into the world."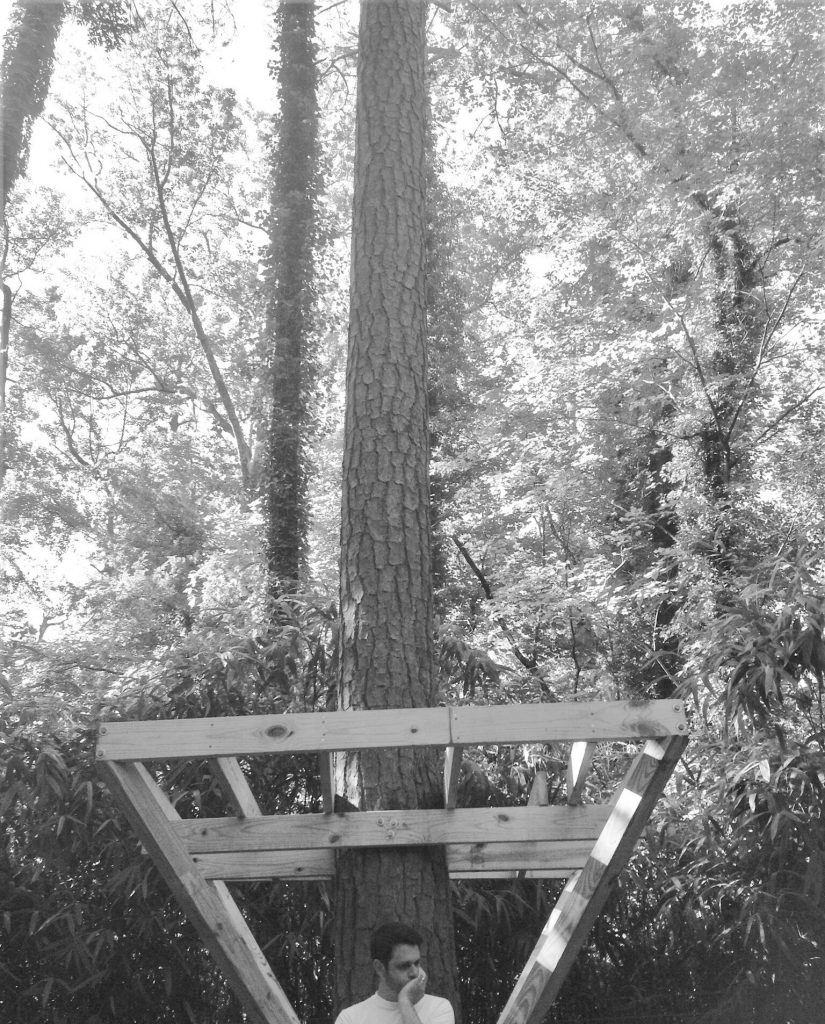 Like Field Notes, Millpond Way tells a story and captures a moment with melodic layers of traditional instruments.  This is music that requires you to stop and listen. Breathe. And appreciate everything and everyone around us.
Millpond Way combines the acoustic and electric sensibilities of his previous albums (Field Notes and Still Lifes) and is named after the street on which he grew up.
Discover more about M. Grig: Artist Website | Facebook | Spotify
Discover more new music here.
0