Scottish folk-rock quartet Modern Studies release new track, 'Heavy Water' from forthcoming album, The Weight Of The Sun.
'Heavy Water' is the groups follow up to 2018's album, The Weight Of The Sun.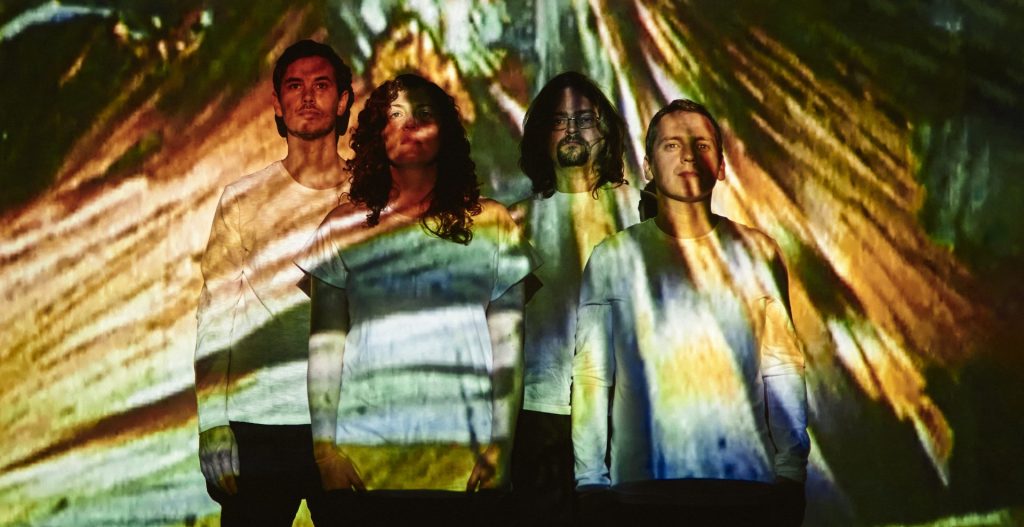 The upbeat chamber-pop, folk-rock 'Heavy Water' is a distinctive and refreshing teaser for the new album.  The deft song writing and musicianship is wonderfully complemented by Rob St. John's baritone drawl and classically trained Emily Scott's uplifting vocals.
Lifted from Modern Studies forthcoming third studio LP which sees principal songwriters Emily Scott and Rob St John further their warm, esoteric field studies with Pete Harvey and Joe Smillie, as previously reconnoitred on Swell To Great (2016) and Welcome Strangers (2018).
The Weight Of The Sun will be released by Fire Records on 8th May 2020.
Lead track, 'Heavy Water' is out now on all major streaming platforms.
Discover more new music…
Keep up to date with what we are listening to: follow our regularly updated  Spotify New Music Playlist .
For live sessions subscribe to our YouTube  channel and follow us on Facebook, Twitter and Instagram.
0