Edinburgh based band, Mt. Doubt release debut single for Scottish label, Last Night From Glasgow.
'Headless' is the bands first release through Scottish independent label, Last Night From Glasgow with an album scheduled for September 2020.
'Headless' sees the band expand their sound that they first introduced to us in 2016 with their debut, In Awe of Nothing.  Its a beautiful melodic progression that sees piano and guitars weave delicate shapes around singer Leo Bargery's sonorous baritone.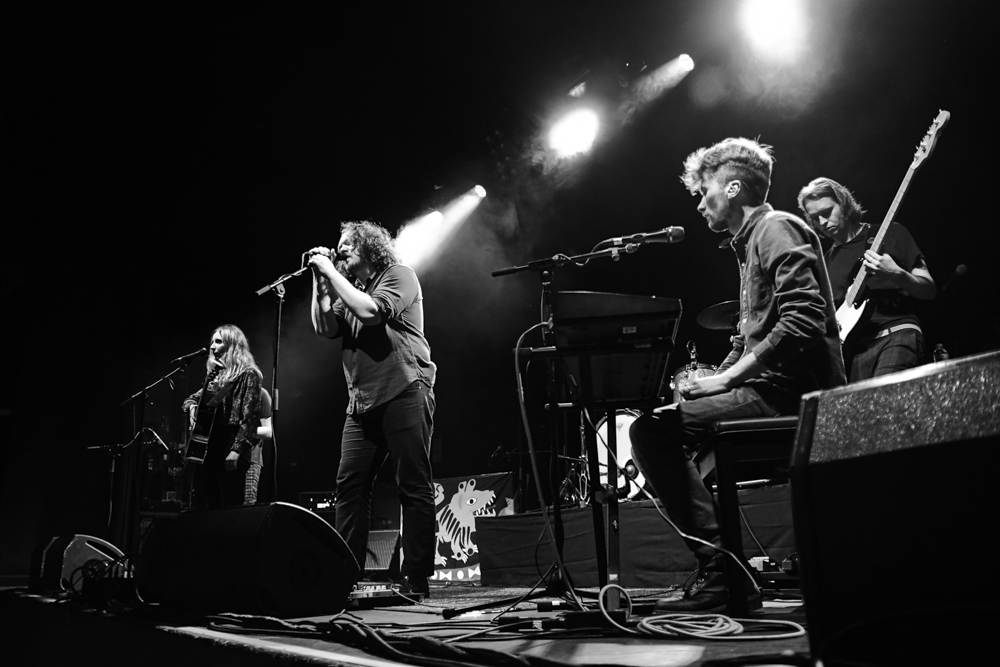 The band recorded a live session version of 'Headless' at Leith Arches.  Watch it below.
0