Scottish indie noir band, Lional premiere the video to their brand new single, Moonlight.
Last autumn Lional went down to Yellow Arch Studios in Sheffield to record with producer Colin Elliot (Paul Weller, Jarvis Cocker, Kylie Minogue, Duane Eddy and Slow Club).  For the Inverness based band it was a defining moment and they returned with a selection of songs that they felt are their most accomplished representation to date.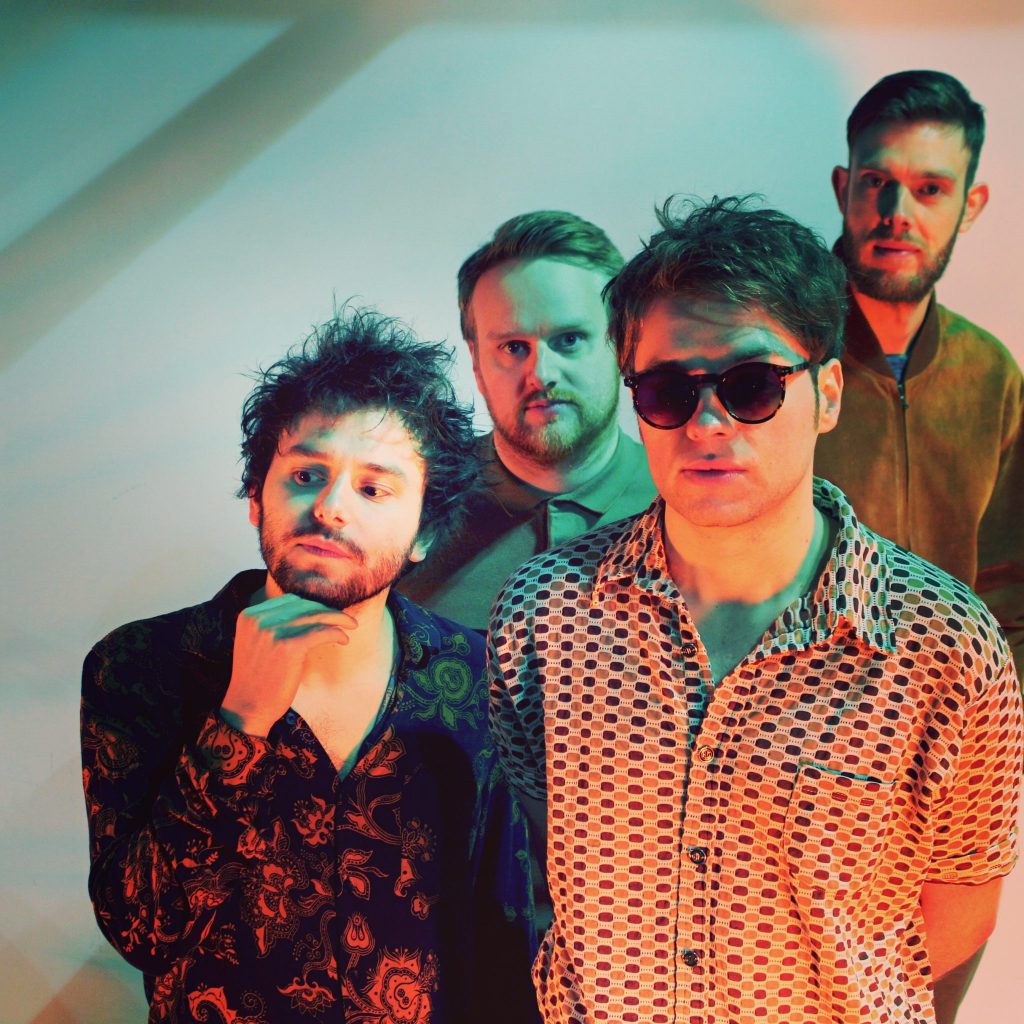 The first single lifted from these sessions is "Moonlight".
Josh Mackenzie from the band said,  "The song moves forward sonically from our previous stuff, not that it's wildly experimental. Just the use of more electronic drum loops and vocal layering. The voice is definitely an instrument in this song . It's also much more refined and possibly more mature without being a total stylistic departure from our previous material."
The video is a visual memoir of the recording sessions.  Josh added,  "It's very candid. Gordon from the band had an old video camera that had been used on family holidays for some twenty plus years.  It's really made all the footage look like it's from a bygone time."
"Mixed in are some more recent shots taken by film maker Scott Remy, which I think juxtaposed well with the old looking footage of our trip, as though we are reflecting on a memory. Maybe that's just personal to us, but I think it's a nice little insight for people and carries the song well."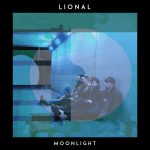 "Moonlight" is released through IMOUT Records on iTunes from Monday, the 26th of March.
Discover more about Lional: Facebook | Soundcloud | Website
Check out our photos of Lional at the IMOUT Records showcase.