Netsounds are pleased to premiere the video for wojtek the bear's new single Oil & Water.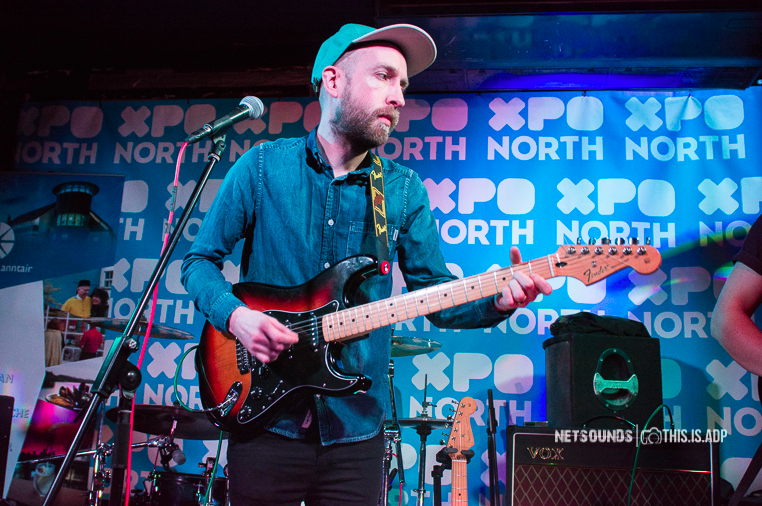 The Glasgow four piece's latest single, 'oil & water' is is a shimmering melodic indie track with classic chiming guitars.  It is the second single to be lifted from their forthcoming debut album a talent for being unreasonable set to be released by Scottish independent label, Scottish Fiction on 25th May 2018.  Read our review of the first single, 'made out of maps' here.
In addition to their current Scottish and English tour the band have this week been selected to showcase at this year's creative arts festival, XpoNorth in Inverness on 27th/28th June.  The event will  see over 60 of the hottest new acts from Scotland perform across several city centre venues.
Following on from the success of their maiden EP, wojtek the bear tucked themselves away to work with in-demand producer Chris McCrory (Catholic Action) to record a talent for being unreasonable  at Shady Lane Studios in late 2017.
'oil & water'  deftly mixes pointed percussion with gentle instrumentation as lead singer Tam Killean calmly broods that "one's too many, but a hundred's never enough." Of the lyrics, Killean describes the track as being a song about addiction, be that to something or someone. "I think we all have those low-level addictions that we probably don't even realise are there so it's about sort of being aware of what you're doing whilst also feeling like you can't actually, or maybe don't want to stop it."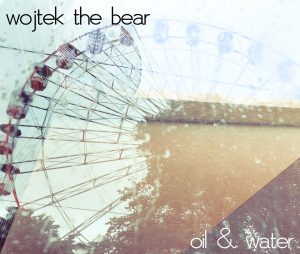 oil & water is released digitally on 4th May 2018 via Scottish Fiction Records .
a talent for being unreasonable  will be released on limited edition blue vinyl and digitally on 25th  May 2018 via Scottish Fiction Records.
Discover more about wojtek the bear:  Facebook | Spotify
Live Dates
Sneaky Pete's, Edinburgh – Thursday 24th  May
King Tut's Wah Wah Hut, Glasgow – Friday 25th  May
Drummonds, Aberdeen – Saturday 26th  May
Drouthy Cobber, Elgin – Friday 1st  June
Mad Hatters, Inverness – Saturday 2nd  June
Head of Steam, Newcastle – Friday 20th  July
West Riding Refreshment Rooms, Leeds – Saturday 21st  July
0