The debut EP from Scottish singer-songwriter, Emma Miller, Set Me Down is a captivating collection of lushly arranged songs.
The Elgin based singer-songwriter Emma Miller follows the beautiful pattern raised from singles 'Honey' and 'Sail Away', sharing songs about heartache and letting go, while also representing the artist's own small musical liberation, allowing all her imperfections and contradictions to be on show.
Releasing music since 2017, Emma has taken a noticeable step back over the past 2 years. Instead, as she quietly watched and supported her peers to find success in their own musical projects, she chose to diligently focus on her songwriting and began working on a body of music she could be proud of.
Like many artists and songwriters who've found themselves jaded by the music industry, it wasn't until Emma let go of the idea that music had to pay the bills that she fell head over heels in love with it. Today, amongst other things, (such as roaming the Scottish hillsides and looking after her dog, Gracie) Emma is pursuing a Diploma in Counselling Psychology, supporting people in the quest to navigate their mental health.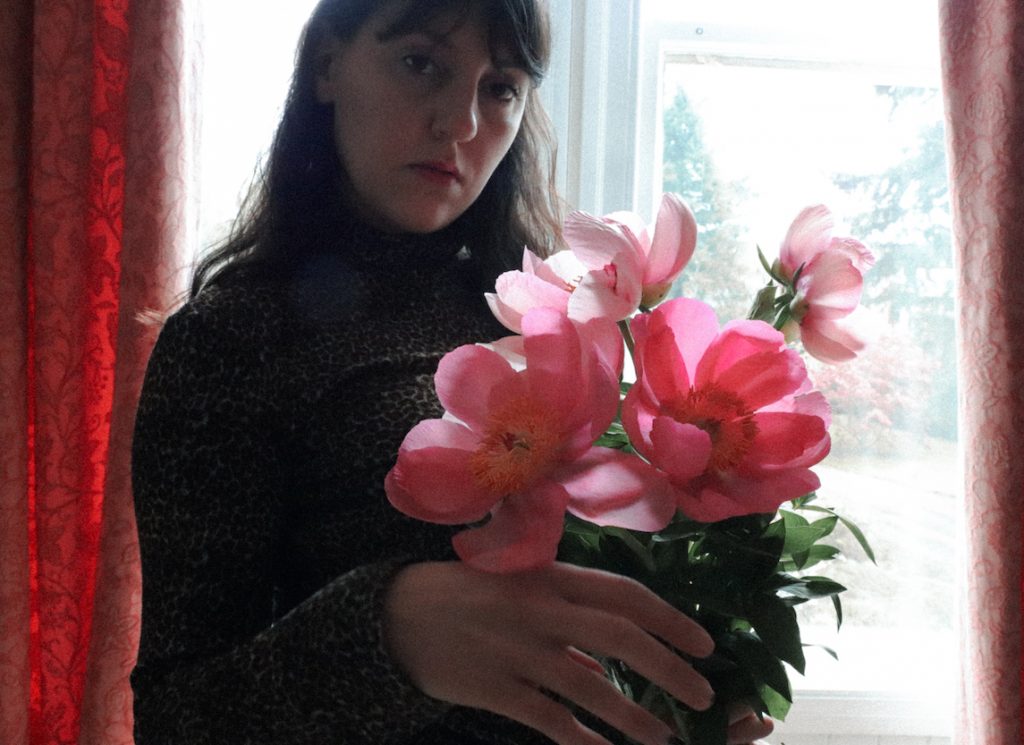 Lead track, 'Honey' is a beautiful and melodic opener from a place of heartache.  'Carried Away is simply stunning with gorgeous floating harmonies that drives home that this is an EP  focussed on Miller's voice and lyrics.  Even when Emma is joined by broader arrangements the instruments seem to modestly gather around her.
'Sail Away' is almost ambient sounding with delicate dream like vocals drifting over the shimmering synths allowing the lyrics to take centre-stage. 'Low Light' with its sparse delicate keys perfectly showcases Emma's rich vocals.  You almost feel you are alone with her in this moment of reflection.
Current single, 'Set Me Down' (with tones of Joni Mitchell) suggests this is an artist now at peace with herself.
Emma said of the songs: "Most of this EP is a reflection of that, but the title track truly epitomises the sense of needing to be taken out of the chaos and gently set down, away from the noise. At the end of 2019 I came back home to the north east of Scotland and sure enough, away from the franticness of London I finally felt I had the space for my music to flourish."
'Set Me Down' is a beautiful assembly of sombre and poetic songs.  This is the work of a confident songwriter with a distinct voice.
Discover more about Emma Miller: Instagram | Facebook | Twitter | Spotify | YouTube
0