Edinburgh based singer-songwriter and producer, JORDAN. has announced his brand new single Eternal Nurture, taken from his upcoming debut album.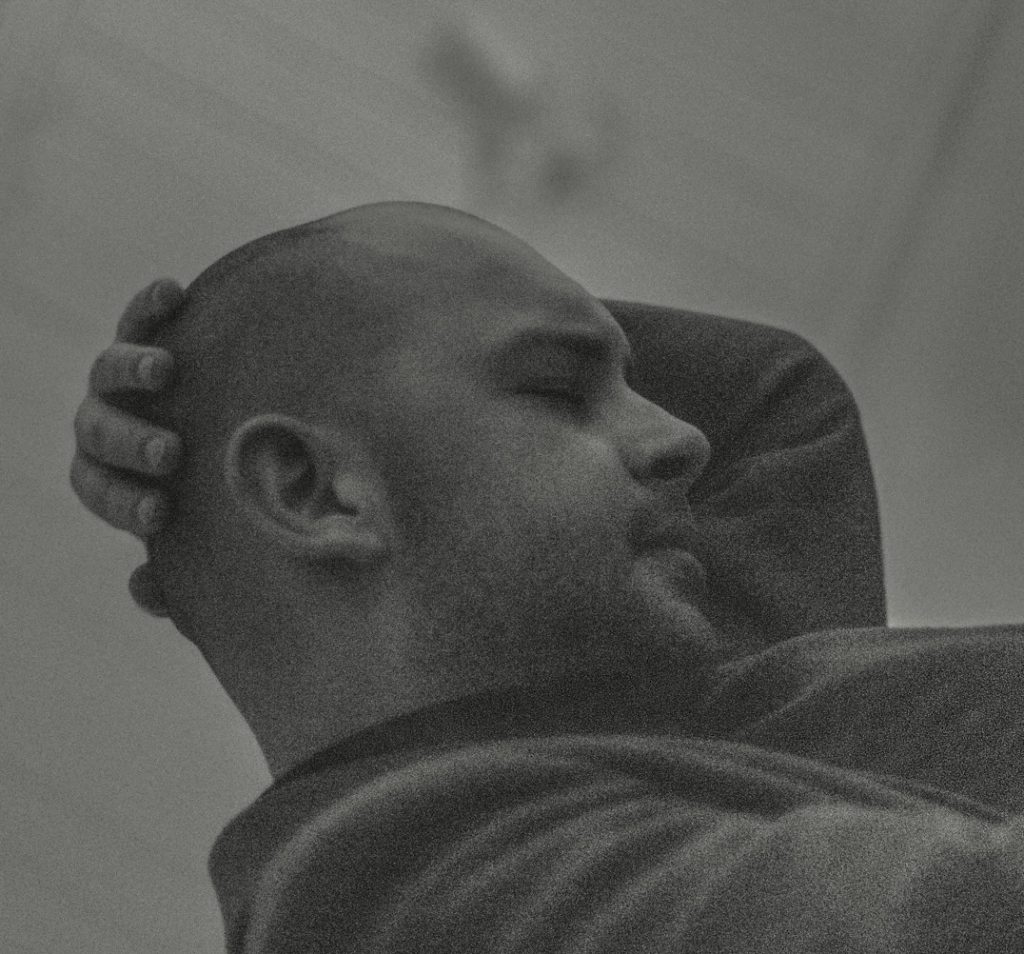 Following on from his previous efforts earlier this year with EP Echoes: Volume One, Eternal Nurture is an introspective, melancholic minimalistic electro-pop reminiscent of Kanye West's classic, 808s and Heartbreak.
Eternal Nurture is available now on Spotify and Apple Music.
Follow JORDAN. on Instagram.
1