We have followed Scotland's Neon Waltz since their early days and various guises, so it was a pleasure to finally capture them live in session.
The John O'Groats based band must be one of the most Northernly and most travelled in the UK.  They are also one of the most determined and passionate bands patiently building up a collection of their best indie-psychadelic-pop songs for their debut album, Strange Hymns.  From various cover bands to The Maydays and The Maginot Band to their record deal with Atlantic, split with Atlantic and finally releasing their debut in their own way.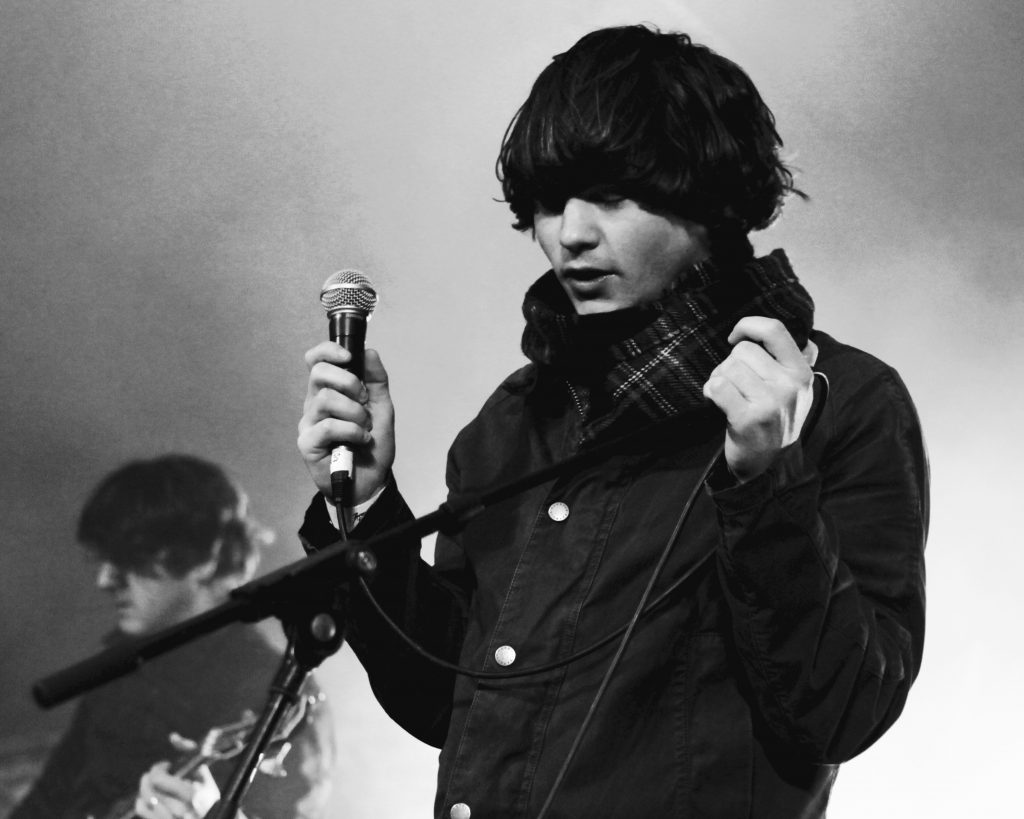 Neon Waltz are  Jordan Shearer (vocals), Calvin Wilson (bass, vocals), Kevin Swanson (guitar, Vocals), Jamie Swanson (guitar), Liam Whittles (organ, piano) and Darren Coghill (drums).
Neon Waltz on Facebook | Soundcloud | Website
Buy the debut album, Strange Hymns here.
Neon Waltz in session at Belladrum Tartan Heart Festival
Songs
1. Dreamers
2. Heavy Heartless
0